Ex-DHS inspector general indicted for allegedly stealing government software
The head-turning indictment accuses Charles Edwards of stealing DHS IG software and trying to profit from it.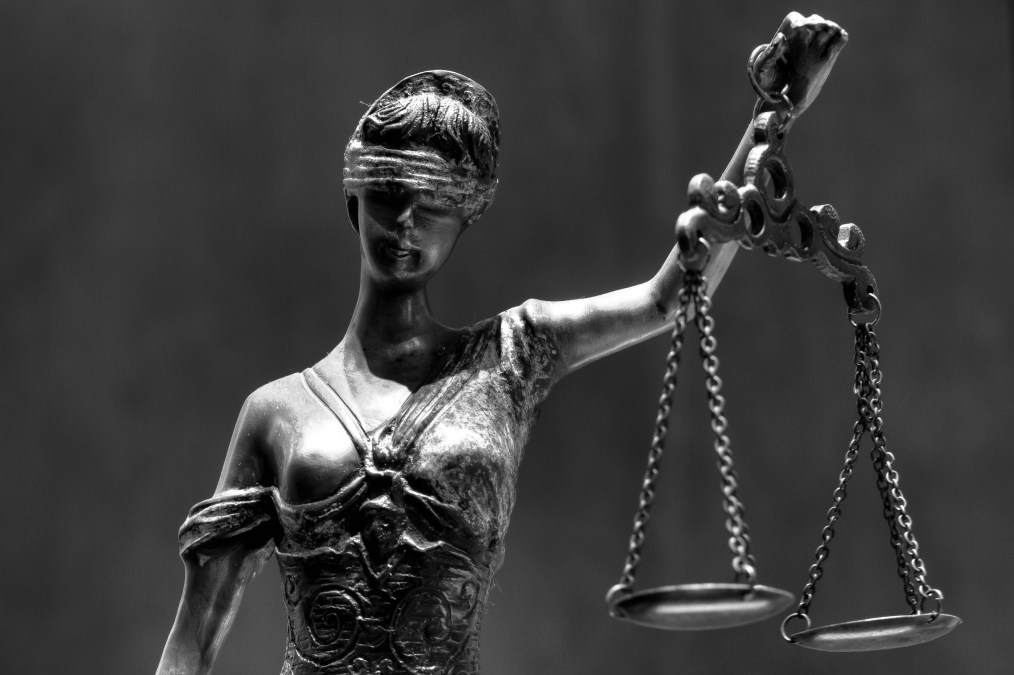 Federal prosecutors on Friday announced charges against the former acting inspector general of the Department of Homeland Security for allegedly stealing proprietary software from the watchdog and trying to profit from it.
Charles K. Edwards, who served as acting DHS inspector general from 2011 to 2013, and his former associate Murali Yamazula Venkata, are accused of aggravated identity theft, wire fraud, and conspiring to steal government property to defraud the United States.
The alleged scheme took place from 2014 to 2017, after Edwards had already left DHS's inspector general (IG) office. But the head-turning indictment accuses Edwards of coordinating with Venkata, who still worked at the IG's office, to steal the IG's software. Edwards and Venkata also allegedly took "sensitive government databases" containing the personally identifiable information of DHS and U.S. Postal Service employees.
Edwards then allegedly used the stolen code to improve software made by his company, Delta Business Solutions, and tried to sell it to the Department of Agriculture's inspector general office.
Edwards needed some IT support to finish the operation, prosecutors said. Venkata and other unnamed individuals allegedly helped Edwards reconfigure his laptop so he could upload the stolen software and databases. The IT hands built a test server at Edwards' residence that contained the stolen PII, and Edwards enlisted software developers in India to help him commercialize the software, according to the indictment.
Neither Edwards, Venkata nor Delta Business Solutions could be immediately reached for comment Friday. The DHS's IG office did not immediately respond to a request for comment.
An inspector general is supposed to be an independent check on federal waste and abuse. But a 2014 Senate investigation found that, as acting inspector general, Edwards had delayed and altered investigations at the behest of senior Obama administration officials.