Federal CISOs are bracing for further cyber cuts in wake of Trump budget
A hiring freeze and deep cuts in President Donald Trump's budget has federal CISOs worried.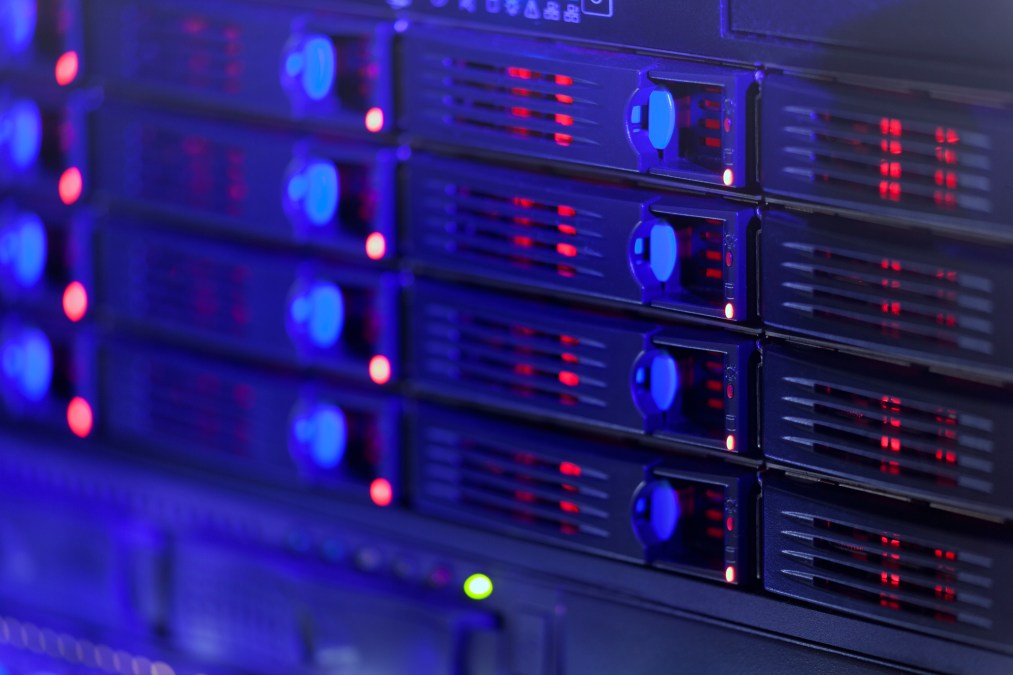 Despite having a severe workforce shortage, federal CISOs are bracing for further cuts to their cybersecurity personnel under President Donald Trump's proposed budget.
Current and former government CISOs warned of their potential struggles Tuesday at the SINET ITSEF conference in Mountain View, Calif., saying that cuts on top of a hiring freeze compounds already mounting technical staffing challenges.
According to Department of Health and Human Services CISO Chris Wlaschin, the agency is preparing for a $15.1 billion budget cut under the proposed budget. Additionally, Wlaschin said HHS currently faces a 30 percent vacancy rate across information technology positions in the department today. If money quickly evaporates from the agency's budget, that vacancy rate is slated to grow.
"We are struggling to compete against private sector and other agencies," Wlaschin said, pointing to disparities in pay and training that drive potential employees away from HHS. In anticipation of cuts, HHS is working hard to "run lean" by focusing on core assets like the Centers for Disease Control and National Institutes of Health.
Right next to budget cuts, the civilian freeze means HHS has to file and seek administration exceptions for cybersecurity professionals.
"The challenge is getting background checks done, getting credentials issued and getting them on board," Wlaschin said. "It's a slow painful process but we're working through it."
HHS is a vast federal department of over 80,000 employees, totaling 11 total divisions with over a $1 trillion annual budget as of 2016.
NIH, which Wlaschin specifically called a "core asset," faces a budget cut somewhere between $5.8 billion to $25.9 billion.
Brig. Gen. Greg Touhill, the former federal CISO and panel moderator, pointed explicitly to the lack of diversity as a contributor to the workforce shortage in cybersecurity. A recent study showed only 11 percent of cybersecurity professionals are women and they are paid less than men at every level of the industry.
Traction on Capitol Hill over the budget is in its early stages and faces stiff criticism from Democrats.