FCC proposes record $300 million fine against auto warranty robocall campaign
The campaign reached more than half a billion U.S. phone numbers with more than 6 billion calls between January and March 2021.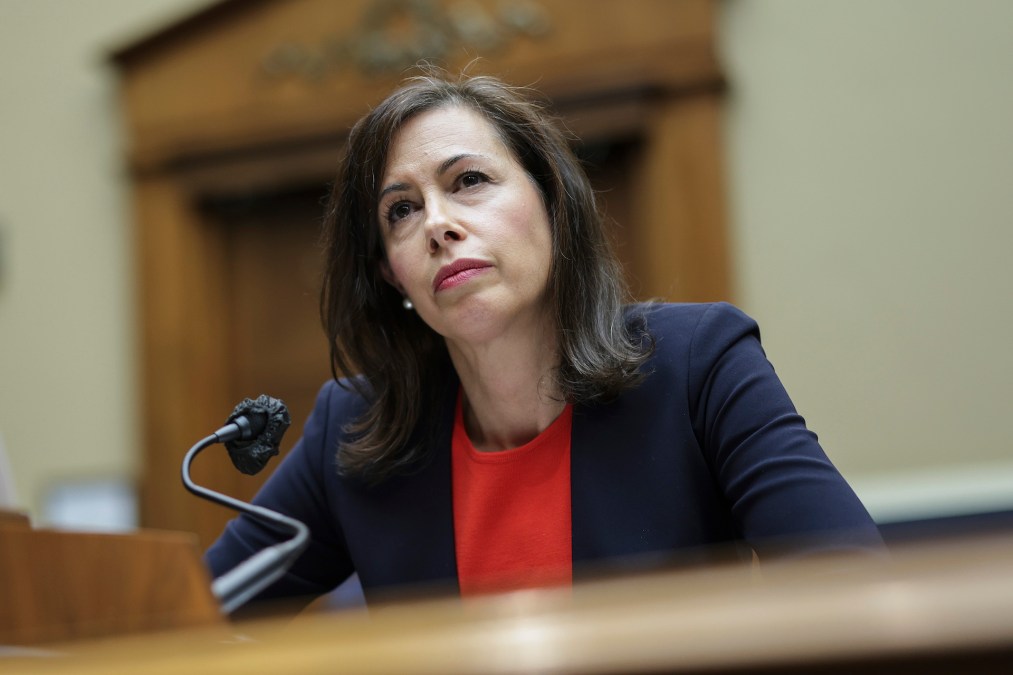 The Federal Communications Commission on Wednesday proposed a record-breaking $300 million fine against an auto warranty robocall campaign that reached more than half a billion U.S. phone numbers with more than 6 billion calls between January and March 2021.
The fine is a follow-up to an FCC investigation launched earlier this year into the massive scam campaign that hounded consumers with relentless calls prompting recipients to speak to a "warranty specialist" about extending or reinstating their car's warranty.
"Our message is clear to those who would follow in the footsteps of the auto warranty scammers — we are watching, we are working with our state counterparts, and we will find you, block you and hold you accountable," FCC Chairwoman Jessica Rosenworcel said in a statement in which she also renewed her call for Congress to authorize the agency to collect fines directly.
The FCC investigation determined that since at least 2018 two California men, Roy Cox Jr. and Michael Aaron Jones, orchestrated the scam that sent billions of calls using a network of domestic and international voice services.
Furthermore, the investigation found that the campaign harassed healthcare workers during the pandemic and in some cases spoofed the phone numbers of actual hospitals, resulting in consumers tying up the lines of hospitals with confused complaints.
Cox Jr. and Jones alongside 20 others are also defendants in a lawsuit brought by the Ohio Attorney General in July seeking millions in fines for violating that state's telemarketing and consumer protection laws as well as federal laws. Both have been sued before by the Federal Trade Commission for other telemarketing violations.
The FCC has made cracking down on robocalls a top enforcement priority, including developing partnerships with 43 state attorney generals, the District of Columbia and Guam to go after robocall operators. And experts say that so far the agency's big swings against scammers have worked.
The FCC in June took unprecedented enforcement actions related to the investigation, requiring all U.S.-based voice service providers to stop carrying traffic related to the scam. After the FCC's directive, the number of related calls dropped by 99%, according to private firm RoboKiller.
"These robocalls have remained at lower levels since we last reviewed trends in October 2022, which leaves us hopeful this is the final nail in the coffin for the infamous car warranty robocall (and hopefully other scams of this nature and magnitude in the future)" Giulia Porter, vice president of RoboKiller, wrote in an email to CyberScoop.
The proposed fine dwarfs the FCC's previous record of a $225 million fine against a Texas-based telemarketer in 2021. And more fines could be on the way. In November the agency took action against a voice service provider, Urth Access, to which it traced nearly 40 percent of October student loan debt relief scam calls.
The agency has also threatened to go beyond fines and remove voice providers that don't comply with robocall laws from networks directly.