FBI seizes domains tied to stolen records, DDoS services
U.S. authorities took down a related site in 2020.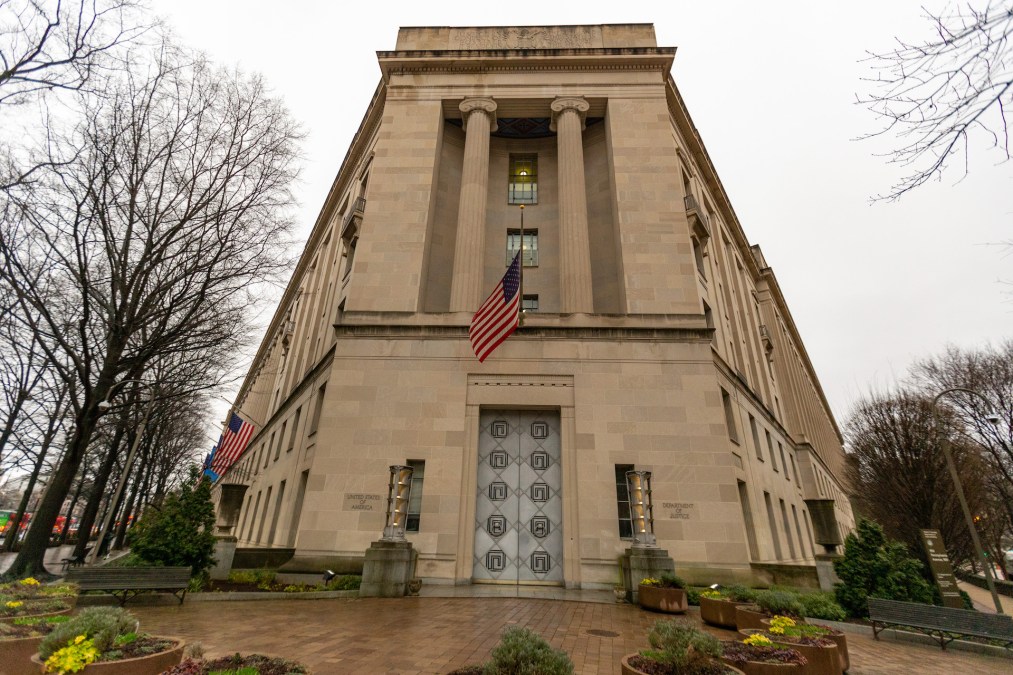 The FBI and Justice Department said Tuesday they had seized the domain of a search engine service that claimed to offer users the ability to scour billions of records of personal data from more than 10,000 data breaches, effectively shutting down the criminal operation.
The site, weleakinfo.to, offered a subscription service where customers could access personal information leaked in data breaches, including names, email addresses, usernames, phone numbers and passwords for online accounts. Such information is valuable to cybercriminals looking to commit identity fraud and financial crimes.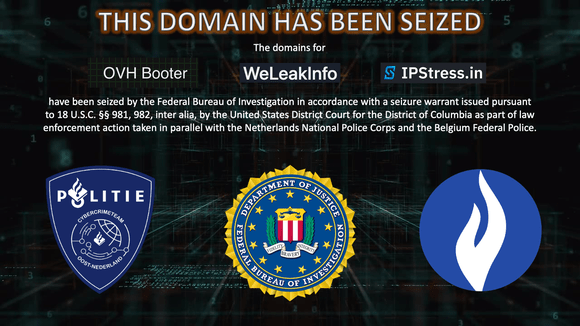 U.S. authorities seized a related website, weleakinfo.com, in 2020. The site boasted more than 12 billion personal records and also offered a monitoring feature to alert customers if their data showed up in the database.
One of the original site's operators was sentenced to two years in prison in the Netherlands last year. The unnamed Dutch suspect said that he did not create the site but joined it in early 2016 as an administrator, The Record reported.
Agents also seized two domains, ipstress.in and ovh-booter.com, that offered to conduct "DDoS," or "Distributed Denial of Service" attacks, for hire. In DDoS attacks, cybercriminals flood a target website with traffic in order to render it inoperable.
The FBI coordinated with law enforcement in the Netherlands and Belgium to execute the takedowns. No arrests have been made public in connection with the seizures.
"These seizures are prime examples of the ongoing actions the FBI and our international partners are undertaking to disrupt malicious cyber activity," said Wayne Jacobs, special agent in charge of the FBI Washington Field Office's Criminal and Cyber Division. "Disrupting malicious DDoS operations and dismantling websites that facilitate the theft and sale of stolen personal information is a priority for the FBI."