Zuckerberg: Facebook warned campaigns in 2016 about Russian hackers
Facebook directly notified campaigns in the U.S. 2016 election that they were targets of Russian hackers, CEO Mark Zuckerberg revealed while testifying before the Senate today.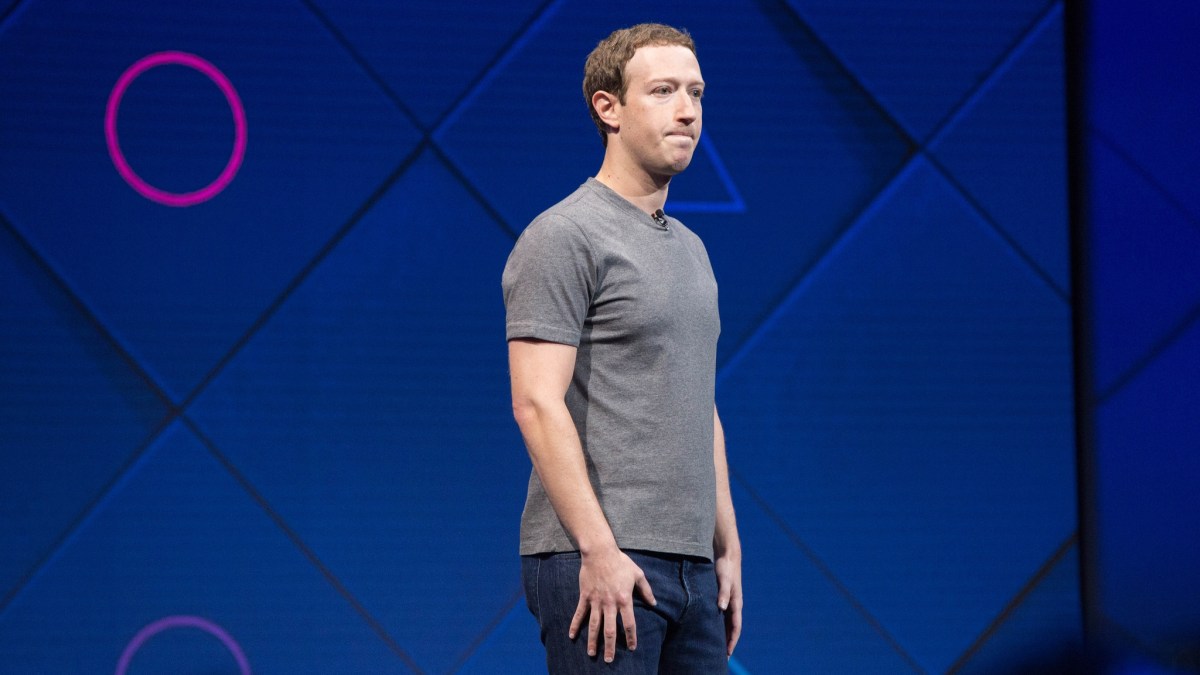 Facebook warned political campaigns involved in the 2016 election that they were targets of Russian hackers, CEO Mark Zuckerberg claimed while testifying before the Senate Tuesday.
Previously, it was reported that Facebook had notified the FBI of Russia's cyber operations, but not the political campaigns themselves.
"One of my greatest regrets in running the company is that we were slow in identifying the Russian information operations in 2016. We expected them to do a number of more traditional cyber attacks, which we did identify and notify the campaigns that they were trying to hack into them," Zuckerberg told lawmakers.
Zuckerberg revealed the new information while responding to a question from Sen. Dianne Feinstein, D-Calif., about how Facebook intends to prevent foreign governments from interfering in future US elections; a phenomenon the tech CEO had previously dismissed as "crazy."
However, it now appears that there is some disagreement over the validity of Zuckerberg's comment.
Robby Mook, former campaign manager for the 2016 Hillary Clinton presidential campaign, said Facebook did not notify the campaign of hacking attempts. Brad Parscale, who ran Trump's campaign, said the same.
"We contacted the DNC and RNC during this time to protect the accounts of key employees and to work together to spot potential additional malicious activity. We also were in contact with the FBI," said Facebook Chief Security Officer Alex Stamos in a tweet replying to Mook Tuesday.
Facebook has declined requests to comment further.
In prepared testimony shared before the congressional hearing, Zuckerberg said that APT28 — a hacking group widely linked to a Russian intelligence agency, the Main Intelligence Directorate — had attempted to directly hack components of Facebook in the past.
"Our security team has been aware of traditional Russian cyber threats — like hacking and malware — for years … We also saw some new behavior in the summer of 2016 when APT28-related accounts, under the banner of DC Leaks, created fake personas that were used to seed stolen information to journalists," the testimony reads.