Facebook, TikTok, Twitter go after 'OGUsers' members who traffic hacked accounts
Facebook says it took down about 400 Instagram accounts and worked with TikTok and Twitter to help them crack down, too.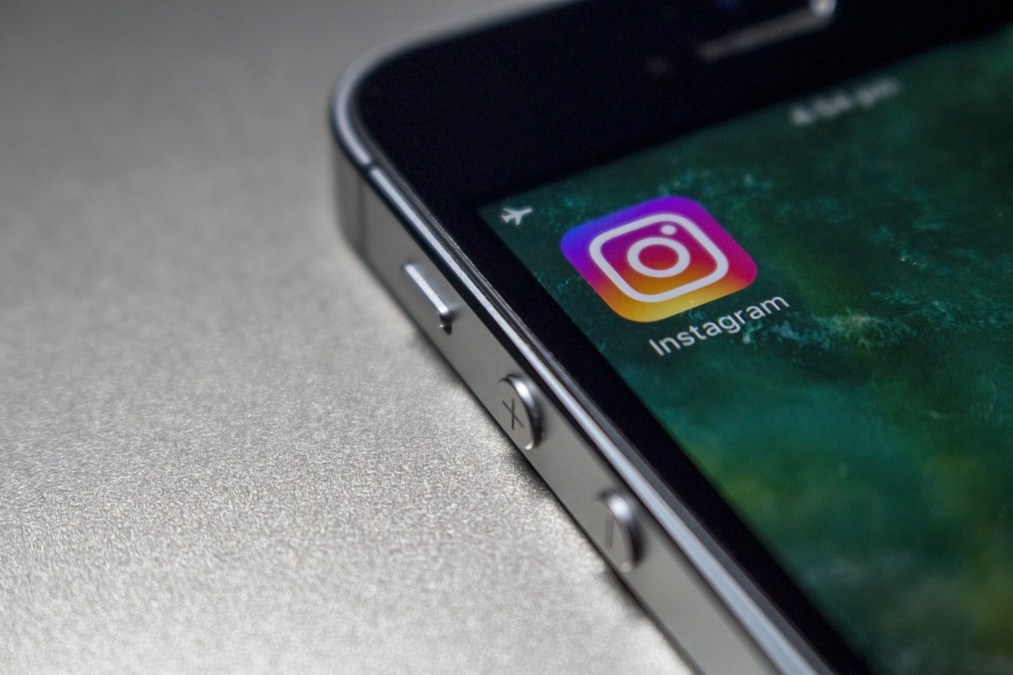 Facebook, TikTok and Twitter coordinated to banish hundreds of accounts on Thursday allegedly linked to OGUsers, a marketplace for hacked usernames that can fetch tens of thousands of dollars.
Buyers use the simple, short usernames — such as @food — to obtain clout or make money. Facebook said it has cracked down on accounts affiliated with OGUsers before, but it is making its enforcement public in a bid to deter those who would harass or hack legitimate users to obtain those valuable accounts.
"They harass, extort and cause harm to the Instagram community, and we will continue to do all we can to make it difficult for them to profit from Instagram usernames," said a spokesperson for Facebook, which owns Instagram.
In all, Facebook suspended around 400 accounts. Twitter said it suspended "a number" of them but didn't elaborate upon request. TikTok did not immediately respond to a request for comment, although Facebook said it worked with that company on takedowns. Facebook also said it was working with law enforcement and sending "cease and desist" letters to the culprits.
The simpler the username, the higher the price, according to Facebook: Two- to four- letter names that are nouns, verbs or adverbs cost between $5,000 and $40,000.
Besides hacking the accounts' users to obtain them, OGUsers members rely on extortion, sextortion and swatting — reporting false crimes in a bid to trick police into sending SWAT teams to a victim's house. If a would-be victim doesn't respond to a threat of swatting, the perpetrators follow through and threaten to expand targets to include family members.
A number of OGUsers-affiliated people denied any wrongdoing to Krebs on Security.
OGUsers has itself been hacked numerous times. Investigators also have used stolen data from the forum to identify suspects.
Facebook said it will have to continue to work to dissuade OGUsers members as they adjust their techniques in response to the suspensions. Twitter said its investigation is ongoing.