Facebook accuses two Chinese nationals of using hacked accounts to spread ads
It is the latest move by Facebook to use the federal courts to curb alleged malicious use of its properties.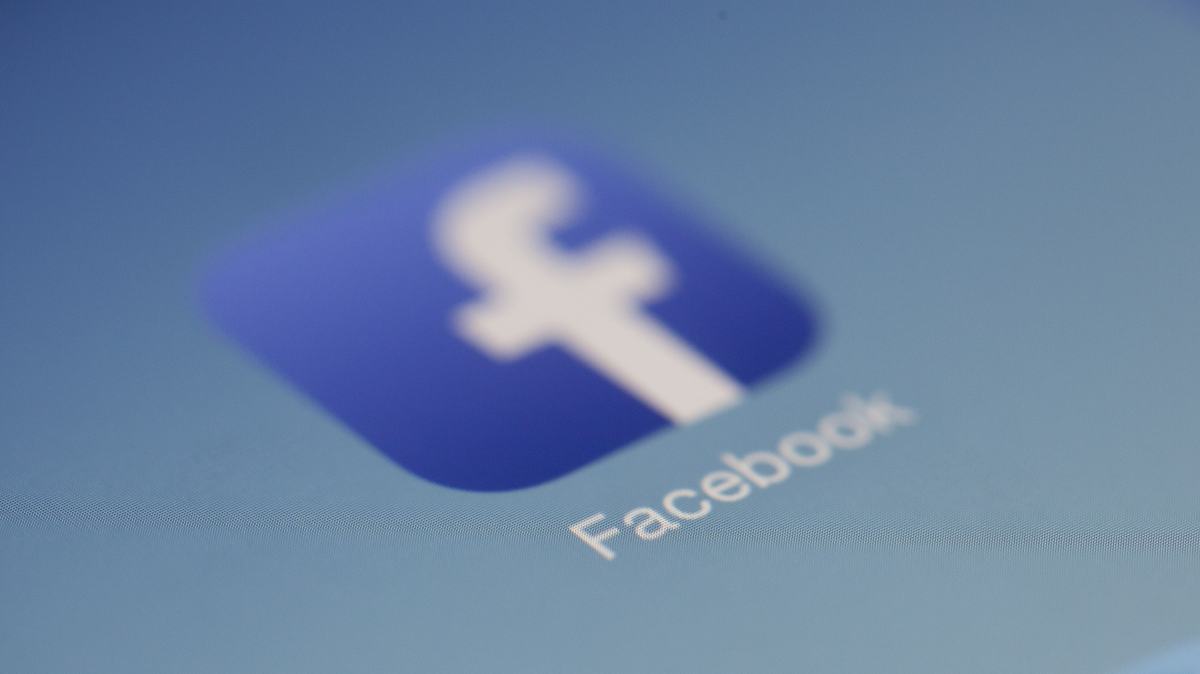 Facebook is taking action against two Chinese nationals and a Hong Kong advertising firm for allegedly using the social media platform to distribute malware, then push misleading advertisements to try to make money.
The lawsuit filed Thursday in the Northern District of California accuses ILikeAd Media International Company Ltd. and two individuals, Chen Xiao Cong and Huang Tao, of involvement with a scheme to dupe users into downloading malware. Then, the suit states, conspirators would use hacked accounts to advertise counterfeit goods and diet pills. Since April, Facebook has been notifying hundreds of thousands of users that their accounts may have been compromised by the scheme and instructing them to change their passwords, according to the complaint.
Facebook has paid more than $4 million to reimburse victims for the fraudulent ads, per the complaint.
The social media giant now is asking the court for injunctive relief to stop the defendants' use of the platform, and for the court to recognize damages allegedly caused by their violation of state and federal hacking laws. The defendants also allegedly relied on a technique called "cloaking" to hide the true destination of ad links to subvert Facebook's review protocols.
"Creating real-world consequences for those who deceive users and engage in cloaking schemes is important in maintaining the integrity of our platform," Facebook officials Jessica Romero and Rob Leathern wrote in a blog post announcing the lawsuit.
BuzzFeed News first reported on the suit on Thursday.
It is the latest move by Facebook to use the federal courts to curb alleged malicious use of its properties. The social media giant has also taken surveillance vendor NSO Group to court for allegedly orchestrating a cyberattack on some 1,400 mobile devices using WhatsApp, which Facebook owns. NSO Group denies the allegations.
In March, Facebook sued two Ukrainian men for allegedly using the platform's quiz apps to distribute malware.
None of the accused in this case could be reached for comment.
You can read the full complaint below.