Hackers leak huge cache of data from evangelical organization that supported Dobbs decision
The hack is meant to expose donors to evangelical Christian groups opposed to LGBTQ and abortion rights, a message read.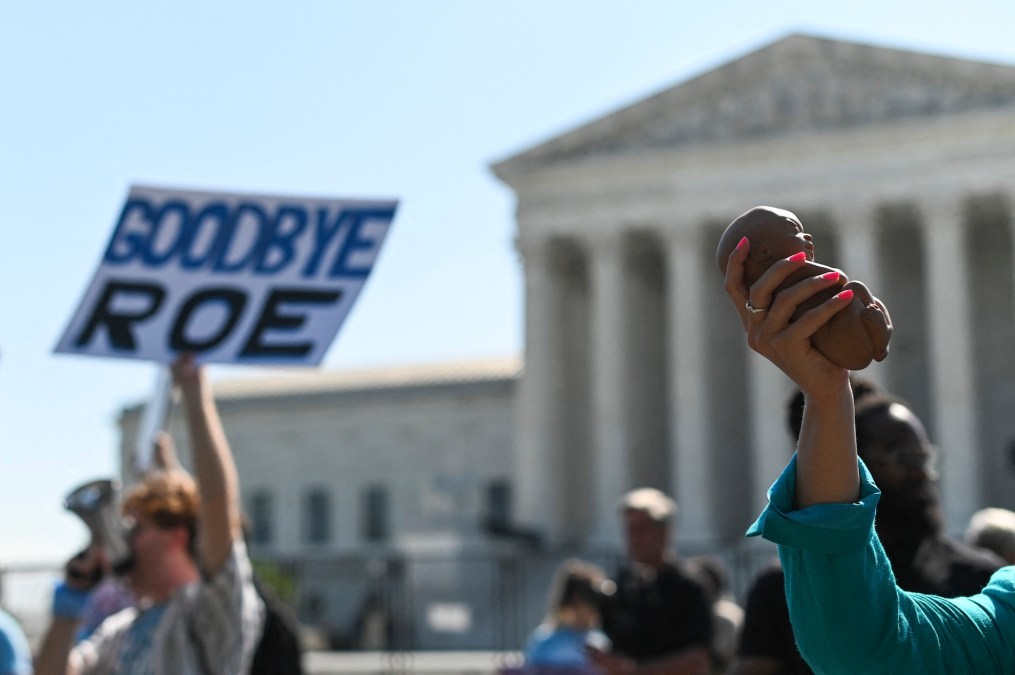 Pro-choice hacktivists leaked more than 74 gigabytes of data connected to evangelical organizations, the latest example of how abortion rights supporters are attempting to use the internet to rally support against groups that supported the Dobbs v. Jackson ruling reversing Roe v. Wade.
A message posted alongside the data specifically called out a conservative religious organization called Liberty Counsel, claiming the hackers were "[n]oticing a worrying trend of far-right and anti-abortion activists aligning themselves with the evangelical christian movement [and] hiding their funding sources behind laws that allow church ministries to keep their donations secret."
"We decided to bring about some much needed radical transparency by taking it upon ourselves to make your list of donors public," the message read.
A July 6 Rolling Stone article revealed that a top official with Faith & Liberty, a ministry within the Liberty Counsel, prayed with several Supreme Court justices, even as Liberty Counsel files briefs taking sides in cases before the court. Liberty Counsel said the story is "false" in a note posted to its website.
On Thursday, the hacktivists' posted the message and a link to download the files to Enlace Hacktivista, a website that says it documents hacker history, shares educational resources, and provides space "for hackers to publish their hacks, leaks, and communiques."
The message included hashtags referencing Anonymous and "OperationJane," a campaign launched under the banner of Anonymous in September 2021 after Texas Republicans passed legislation effectively banning abortions after six weeks.
The message explains that the files were obtained by hacking WMTEK, a Florida company that offers web design, front and back-end development, as well as "online giving" and "donor management services."
More than 74 gigabytes are available in the download from more than 120 databases related to a variety of WMTEK clients.
WMTEK CEO Dan Pennell told CyberScoop the company is "aware of a security incident and are currently investigating it."
Liberty Counsel did not respond to a request for comment.
In late June, a cybercrime group calling itself SiegedSec posted a message to its Telegram channel claiming it had "leaked many internal documents and files retrieved from Kentucky's and Arkansas' government server." The message said its "main targets are any pro-life entities, including government servers of states with anti-abortion laws."
Both states told The Record's Jonathan Greig that the data was publicly available and not part of any hack.
SeigedSec later claimed, without substantial proof, to have attacked "many Industrial Control Systems throughout the U.S" in opposition to the Supreme Court decision.
Update, 7/22/22: to include comment from WMTEK CEO Dan Pennell.