Europol inks deal with Global Cyber Alliance
The memorandum of understanding with the New York-based non-profit was signed Monday in a ceremony at Europol HQ in The Hague.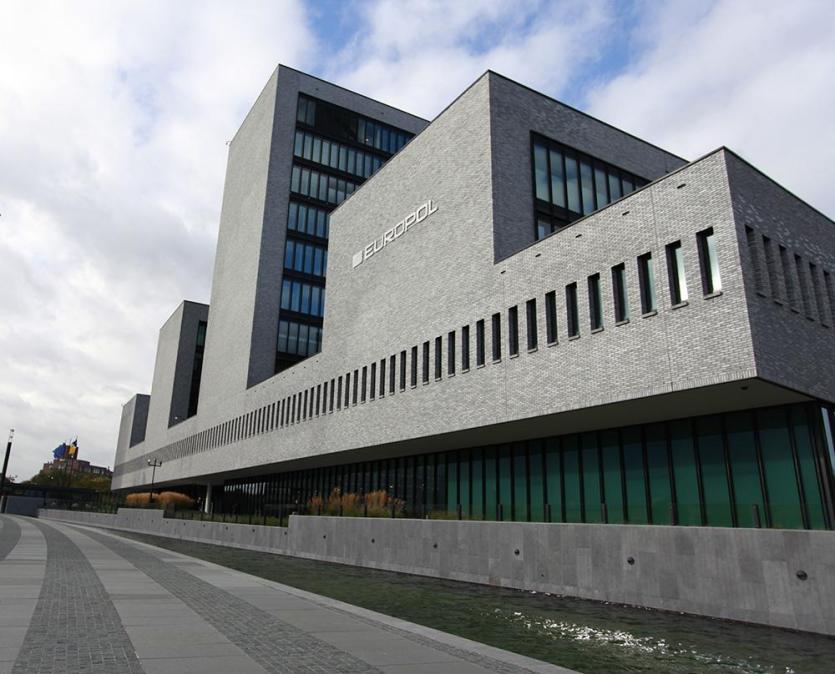 Europol has inked a memorandum of understanding with a New York-based nonprofit that coordinates public sector cooperation with law enforcement on internet security.
The MOU with the Global Cyber Alliance was signed Monday in a ceremony at Europol HQ in The Hague, the multinational police agency said in a statement.
The Global Cyber Alliance is an international nonprofit founded by law enforcement and public sector organizations to tackle systemic security issues on the internet. The group's top technical priority is combating phishing messages.
A copy of the MOU was not made available, but GCA Spokeswoman Aimee Kirkpatrick said it "provides for the exchange of non-personal information related to cybercrime."
The MOU creates no legal obligations, but both signatory organizations commit to "joint endeavors related to cybercrime such as the implementation of projects to reduce systemic cyber risk," Kirkpatrick said.
The alliance's volunteer board is chaired by former Europol cybercrime chief Troels Oerting. "Organizations and law enforcement need to take a page from our approach — by sharing knowledge, methodologies, tools, and best practices," Oerting said in a release.
"GCA's partnership with Europol will strengthen our ability to work cooperatively across sectors and around the world to eliminate systemic risks to our cybersecurity," added Oerting, who left Europol last year to join Barclays Group as CISO.
The two organizations will partner to offer best practice recommendations that help enterprises secure their networks and domains through the Internet Immunity project — a system of DNS-blacklisting the alliance is developing that stops browsers from connecting to known phishing and other cybercrime sites.
Europol and GCA will initially focus on improving adoption of the DMARC email validation, a tool that enables large organizations to authenticate corporate email addresses and prevent spoofed and fraudulent email from being delivered.
Europol Director Rob Wainwright noted that internet security was becoming increasingly important, not just in its own right but because "other crime areas, like for instance terrorism and human trafficking, are becoming increasingly cyber-facilitated."
"Cooperative relationships focused on outcomes, such as the one we are forging here today, will reduce systemic cyber risk in Europe and around the globe," said Phil Reitinger, president and CEO of the alliance.
"Given the importance of cybersecurity to citizens and institutions around the world, today's announcement of the formal partnership …. is a critical development," said GCA co-founder and Manhattan District Attorney Cyrus R. Vance, Jr.
It was Vance's office that provided the $25 million seed money — in criminal asset forfeiture proceeds — for GCA's first five years of operation, according to the group's website.