Craigslist founder's organization gifts $1 million for election security
The gift will be given to the Global Cyber Alliance, who will use it for media and election security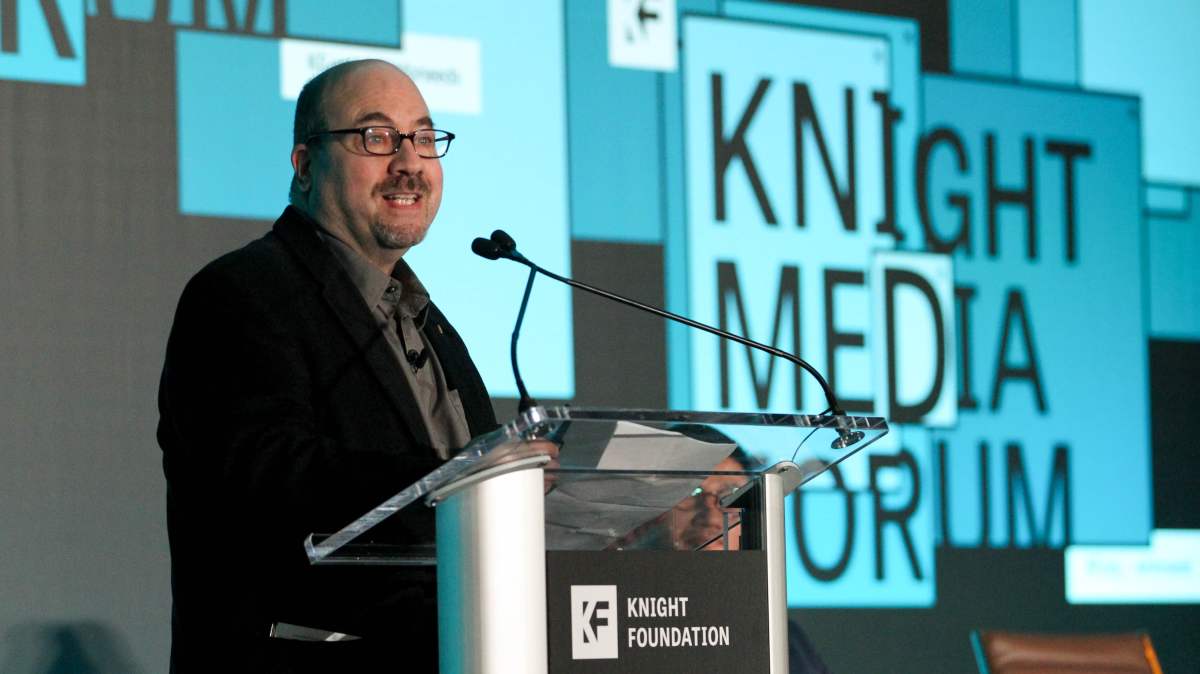 Craigslist founder Craig Newmark's philanthropic organization will provide more than $1 million to the Global Cyber Alliance with the aim of securing media and election offices before the 2020 presidential election, GCA announced Tuesday.
Craig Newmark Philanthropies will give $1.068 million to GCA, which has provided security tools to 7,300 public and private sector organizations, to protect journalists, secure voting-focused nonprofit organizations and enable election boards to invest in "cybersecurity protections to preserve election integrity," GCA said in an announcement. The guidance will include tips from the Center for Internet Security's top Critical Controls, which encourage planning, security audits and other best practices.
The philanthropic organization has donated tens of millions to media organizations and journalism schools in recent years. It donated $1 million each to ProPublica and the Poynter Institute for Media Studies in 2017, and $20 million last year to the City University of New York's graduate program for journalism.
GCA is perhaps best known for advocating for the adoption of the email authentication tool known as DMARC, which stands for Domain-based Message Authentication, Reporting and Conformance. DMARC allows website owners to stop email spoofing, a common fraud technique cybercriminals use to conduct phishing and business email compromise attacks. GCA also was involved in a Department of Homeland Security binding directive ordering federal agencies to implement DMARC.
GCA announced the gift amid a larger shift in government to secure U.S. election infrastructure before the next election. States and territories have spent just 8 percent of the $380 million in federal election security grants they received last year, though that number is set to grow dramatically before November next year, StateScoop reported. As more money is distributed, legislatures will approve spending plans that increasing incorporate security measures, officials said.
Exactly how far the money will go remains to be seen. More than half of the $31.4 million states spent through September 2018 was dedicated to hiring network security professionals, implementing risk assessments, conducting vulnerability scans and strengthening firewalls around voter registration systems.