Hackers who breached European medical regulator leak vaccine-related data
The dump follows the breach of a European Medicines Agency server last month.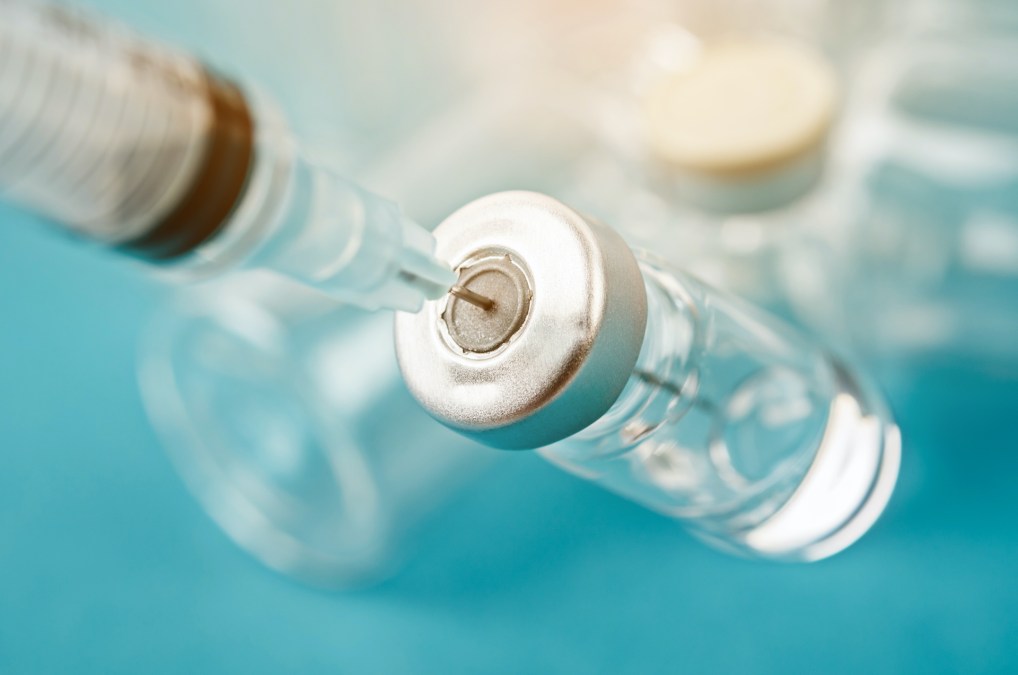 Hackers who stole data related to a coronavirus vaccine have leaked it online, a European regulator investigating the breach said Tuesday.
An ongoing investigation into the breach found that "some of the unlawfully accessed documents related to COVID-19 medicines and vaccines belonging to third parties have been leaked on the internet," the European Medicines Agency said in a statement. It was not immediately clear what the unidentified attackers were trying to accomplish in dumping the data online. Cybercriminals often leak stolen data in an attempt to extort victims.
Hackers last month stole documents from an EMA computer server related to a COVID-19 vaccine candidate developed by pharmaceutical firms Pfizer and BioNTech. The EMA emphasized that the breach hasn't affected the efficacy or approval of the vaccine.
The incident again spotlights that vaccine data has drawn interest not only from spies, but also also from scammers aiming to exploit a global pandemic. Espionage-minded hackers apparently linked with the North Korean government have been particularly active in targeting vaccine data, reportedly attempting to breach drug companies from the U.S. to the U.K. to South Korea.
The EMA, which monitors the safety of medicines in the European Union, hired a security firm to help with the investigation into the hacked server. It found that the breach involved a single IT application belonging to the regulator.
Investigators have not named the perpetrator of the breach. An EMA spokesperson declined a request for comment on Tuesday.
More than 376,000 people from the 27 nations that comprise the EU have died from the virus. The rollout of the vaccine there is gradually getting underway. EU officials on Friday announced plans to buy as many as 300 million additional doses of the Pfizer-BioNTech vaccine, which would double its stock of the medicine.