EU Justice Commissioner: New 'options' on encrypted communications access are coming
The new proposals, which range from voluntary to binding, are due in June.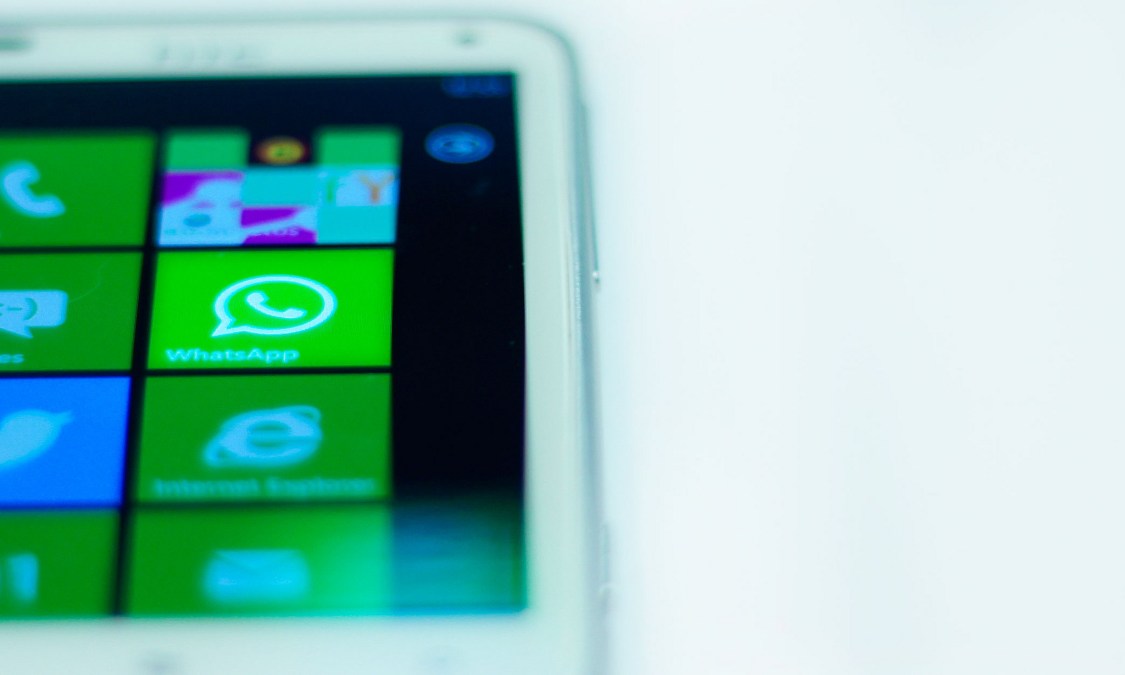 Days after encryption climbed back into headlines following a deadly terror attack in London, European Union Justice Commissioner Vera Jourová said on Tuesday that she will soon propose "three or four" new "options" that will give police access to encrypted data on messaging apps like WhatsApp and Signal.
Jourová, previously a member of the Czech parliament, left the options open to include everything from voluntary agreements to official legislation, the European news site Euractiv reported. She will make proposals in June.
Following last week's terror attack that killed four people, United Kingdom Home Secretary Amber Rudd said Sunday that encrypted apps like WhatsApp created a "secret place for terrorists to communicate." She effectively called for the end of strong encryption as it now exists.
"It is completely unacceptable," she said. "There should be no place for terrorists to hide."
German Interior Minister Thomas de Maizière and French Interior Minister Matthias Fekl followed on the next day with calls to legally mandate police access to encrypted online communications in the same way they access phone calls.
The renewed European debate echoes fights in the U.S., most notably when Apple and FBI locked horns over access to the iPhone of the San Bernardino attacker. That conflict dissipated when the FBI used a third party to bypass Apple's security and access the phone without the company being legally forced to write code that would bypass their own security.
Jourová aims to require "a swift, reliable response" to law enforcement demands for encrypted information. As it currently stands, tech companies design systems by which the user controls access, alleviating the ability of tech companies to gain access to devices. Tech companies could build a backdoor to bypass encryption but such a strategy has been widely debated and criticized by technologists and cryptography experts as unsafe.
"At the moment, prosecutors, judges, also police and law enforcement authorities, are dependent on whether or not providers will voluntarily provide the access and the evidence. This is not the way we can facilitate and ensure the security of Europeans, being dependent on some voluntary action," Jourová said.
In the U.S., President Donald Trump's new budget would give the FBI $61 million to better track and break encrypted communications. The encryption debate is expected to reignite, but just exactly how the newest iteration of the debate takes shape remains to be seen.
Many members of congress from both parties stand strongly against backdoors. Among the alternatives is to increase the law enforcement's ability to engage in offensive hacking that can result in access of encrypted communications.
"It seems there is bipartisan consensus against encryption backdoors," Rep. Eric Swalwell, D-Calif., said in January. "The solution is to give FBI the best tools possible."