Army's cybersecurity director takes over as DOD CISO
Essye Miller replaces Richard Hale, who retired at the end of November, at the Department of Defense.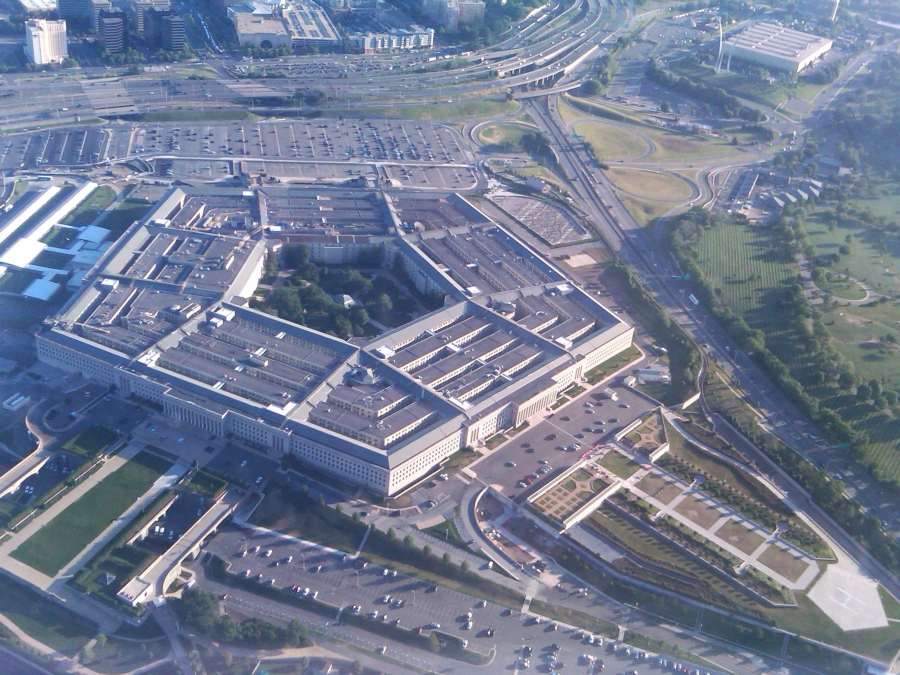 The Army's former director of cybersecurity is taking over as the Defense Department's chief information security officer, effective Monday, CyberScoop has learned.
Essye Miller is replacing Richard Hale, who left the post on Nov. 26 to retire from government. Hale had served in the role for more than five years.
In an interview with FedScoop in April, Miller said the Army had made "great strides in the cyber arena."
"I think we're working to better see ourselves and understand what is happening internal to the network so we can become a bit more predictive and prescriptive in what we do," Miller said at the time. "I think we're very well postured to deal with threats, but we're continuing to grow in that area as well."
[Watch: Essye Miller on the Army's cybersecurity]
In the past, Miller has also served as the chief information officer at Air Force headquarters.
In her interview in April, Miller said she views cybersecurity as "an opportunity" to strengthen the military but also to "enforce discipline, and rigor across the network, and to get back to the basics and the hygiene."
"You know the more increased awareness we have I think the more responsiveness we'll get, not only from the user base but it postures us to defend ourselves much better," she said.