Former Equifax employee charged with insider trading over 2017 data breach
It's the second time a former employee has been charged with selling off stock prior the public announcement of the company's massive data breach.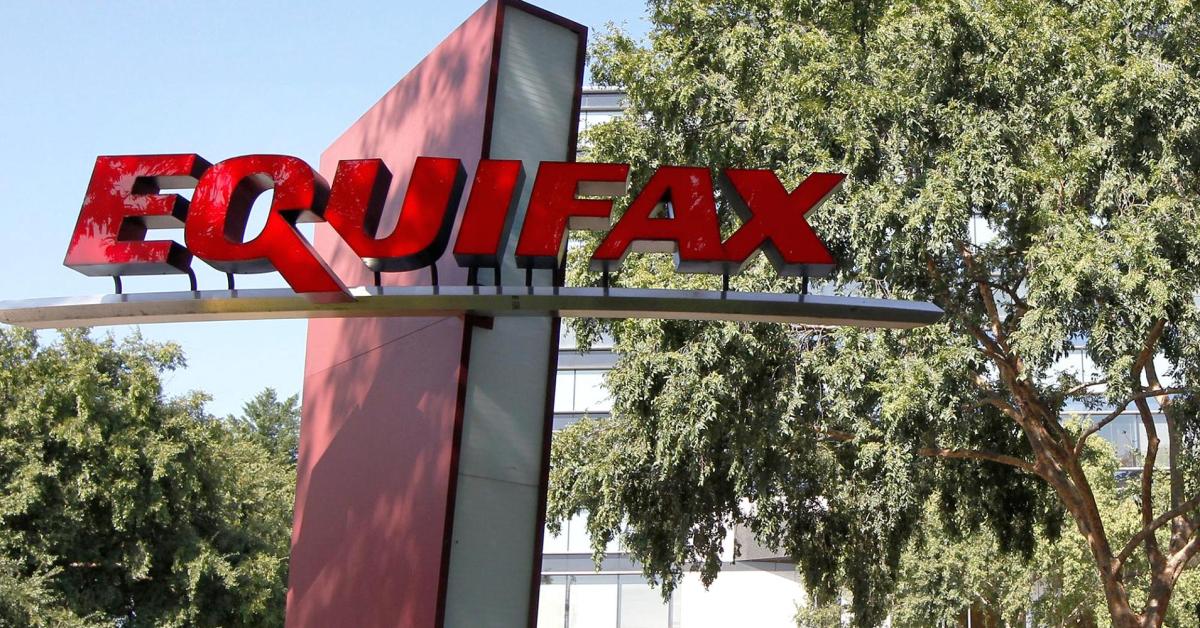 The Securities and Exchange Commission accused a former Equifax employee of trading on confidential information in advance of the public announcement of the company's 2017 data breach that impacted 148 million people.
Equifax software engineering manager Sudhakar Reddy Bonthu is charged with taking and trading on the confidential information he received when he created a website for consumers impacted by the breach.
Prosecutors say that Bonthu earned over $75,000 on his trading, a 3,500 percent return on his investment after Equifax's stock fell 14 percent. He was fired in March after refusing to cooperate with an internal Equifax investigation.
"As we allege, Bonthu, who was entrusted with confidential information by his employer, misused that information to conclude that his company had suffered a massive data breach and then sought to illegally profit," said Richard R. Best, Director of the SEC's Atlanta Regional Office. "Corporate insiders simply cannot abuse their access to sensitive information and illegally enrich themselves."
"Upon learning of potential trading activity by Mr. Bonthu, we immediately launched a review of his trading activity and separated him from our company after he declined to cooperate with our inquiry," an Equifax spokesperson said. "We are fully cooperating with the SEC and the Department of Justice, and will continue to do so. We take corporate governance and compliance very seriously, and will not tolerate violations of our policies."
Bonthu faces both civil and criminal charges. He's agreed to settle the civil charges by returning his gains, but the criminal case and investigation is ongoing.
[documentcloud url="http://www.documentcloud.org/documents/4564638-Comp-pr2018-115.html"]