Radio broadcaster Entercom hit with ransomware attack, reports say
Scammers demanded $500,000 to buzz off, an offer the radio operator apparently has declined.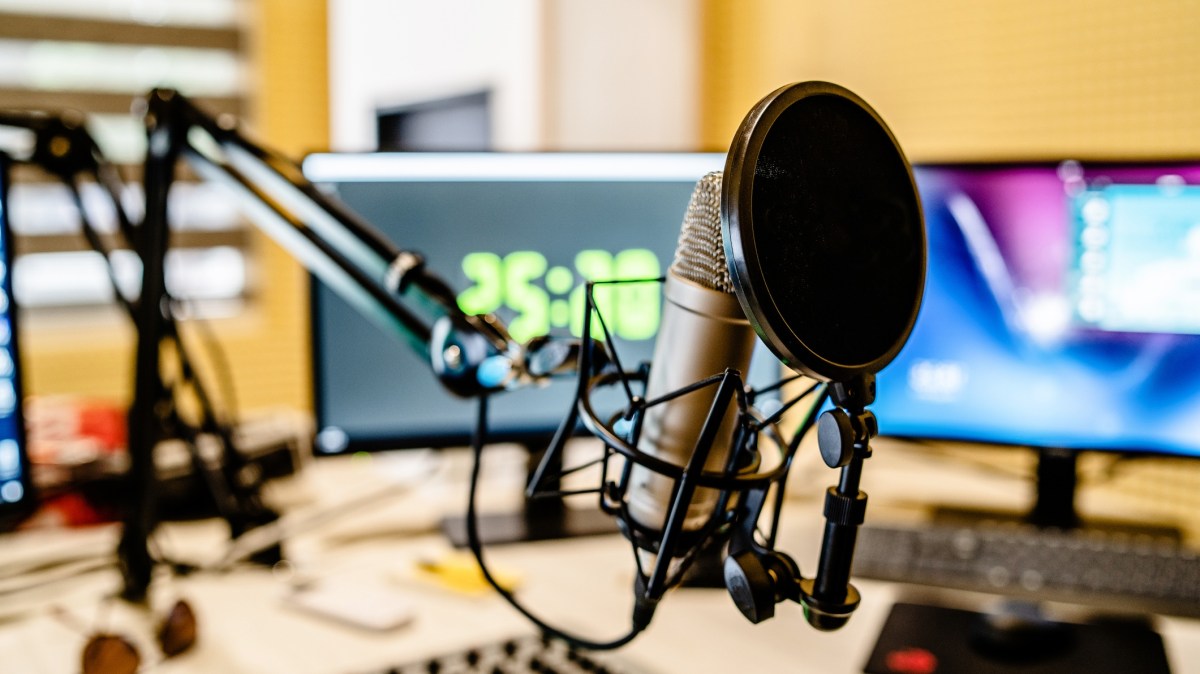 A ransomware attack launched last week against Philadelphia-based radio conglomerate Entercom Communications resulted in the disruption of email service and crashed computers, according to media reports.
Digital extortionists demanded payment of $500,000 to unlock the affected systems at the company, which owns 235 radio stations throughout the U.S.
A memo obtained by the industry publication RadioInk warned employees not to connect their laptop to Entercom's wired network, and to "not expect any resolutions to the above-listed problems for at least three to four days." Employees are not permitted to discuss the matter with anyone outside the company, the note says in large bold font.
Entercom said it was "experiencing a disruption of some IT systems" in a statement to RadioInk, and apologized for any inconvenience. The attack originated with a hacked machine in programming that spread through other systems, bringing down email, billing and shared network drives.
Entercom reportedly will not pay the ransom to unlock its systems. Broadcasts are still running without interruption.
The company, which merged with CBS Radio in 2017, is the second-largest broadcasting network operating in the U.S., following iHeartRadio. It controls prominent outlets including 94.7 The Drive in Washington D.C., WCBS in Boston, and talk radio outlets like WFAN in New York City.
This incident is the latest in a spate of ransomware attacks against U.S. radio operators. Hackers seized the systems of a Christian radio station in Missouri last month, demanding $100,000, while another hit Tampa's WMNF 88.5 FM in June. Executives from both companies declined to pay the ransom.
Opting to restore networks can be expensive, especially for cash-strapped broadcasters that typically rely on donors and shrinking advertising revenue.
Radio One, another media company, told shareholders it expected its ransomware repairs to cost $500,000 to fix an attack, plus another $500,000 to $800,000 in lost revenue, Radio Insight first reported.