Encryption debate is a top focus at Five Eyes meeting
"I will raise the need to address ongoing challenges posed by terrorists and criminals using encryption," says George Brandis, Australia's attorney general.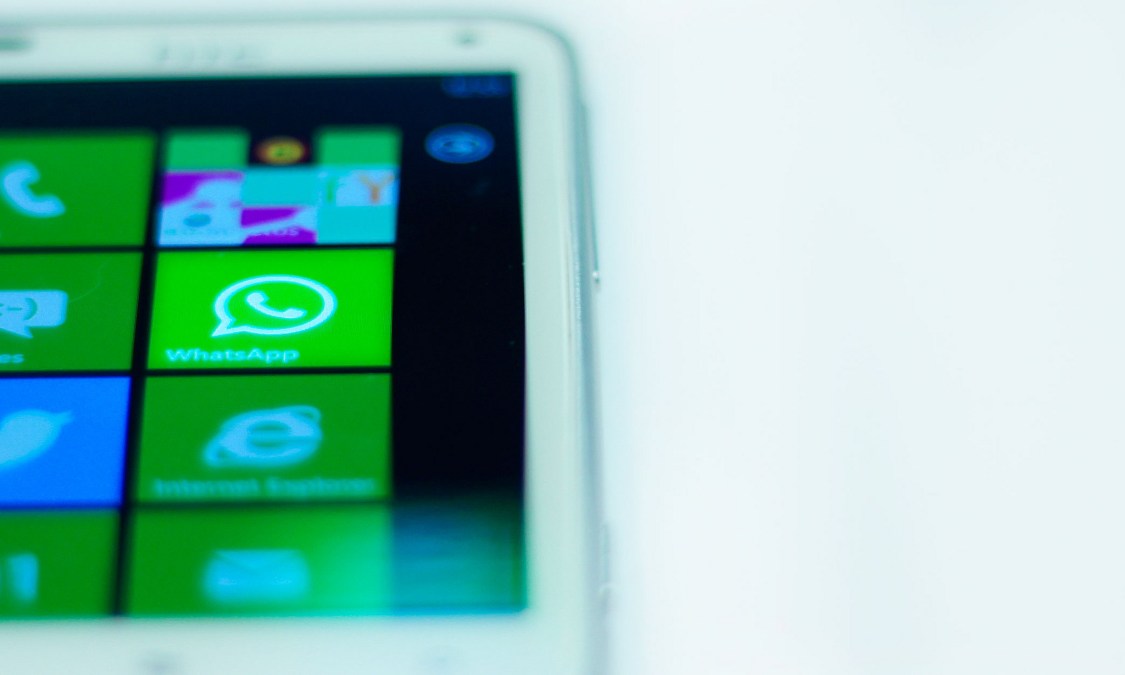 As the Five Eyes intelligence alliance meets in Ottawa this week, Australian officials are heading to Canada with encryption as a top priority.
Australia's attorney general, George Brandis, published a memo this weekend detailing a plan to seek greater legal powers against encrypted data in the meeting with representatives of the United Kingdom, Canada, New Zealand and the United States.
"As Australia's priority issue, I will raise the need to address ongoing challenges posed by terrorists and criminals using encryption," Brandis, who also serves in Australia's Senate, said in a statement. "These discussions will focus on the need to cooperate with service providers to ensure reasonable assistance is provided to law enforcement and security agencies."
Some of the biggest tech companies in the world, including Apple and Facebook, have adopted strong encryption for their products. The mainstreaming of encryption helped spark an international debate — famously referred to as the problem of "going dark" by then-FBI Director James Comey in 2014 — that continues to this day. The most famous fight took place when Apple and the FBI faced off over iPhone encryption following the San Bernardino terrorist attack in 2015.
Just last month, Facebook quietly upgraded its "secret conversations" feature to enable encrypted communications between two people on multiple devices. The same company owns WhatsApp, the popular encrypted messaging app. Apple CEO Tim Cook has taken center stage in promoting encryption, while Facebook CEO Mark Zuckerberg has taken a quieter but supportive public position.
Top officials in the United States and United Kingdom have called for backdoors into encrypted data. U.K. Home Secretary Amber Rudd called WhatsApp "completely unacceptable" in March following the Westminster attack. Donald Trump called for a boycott of Apple following the San Bernardino attack. The president hasn't publicly commented on the issue since, but U.S. law enforcement and intelligence officials have repeatedly called for greater access.
Australia's plans attracted immediate criticism including from Human Rights Watch, an American human rights nonprofit, which warned against "a dangerous strategy that will subvert the rights and cybersecurity of all internet users."
"Encryption protects billions of ordinary people worldwide from criminals and authoritarian regimes," Cynthia Wong, senior internet researcher at Human Rights Watch, said in a statement. "Agencies charged with protecting national security shouldn't be trying to undermine a cornerstone of security in the digital age."
Brandis's Five Eyes statement follows numerous government comments in Australian media warning against the security threats encryption poses and floating the idea of changing laws to force tech and telecommunications firms to decrypt data.
The Australian senator said that over 40 percent of counterterrorism investigations now intercept encrypted communications, a trend that will "within a short number of years" reach 100 percent.
"This problem is going to degrade if not destroy our capacity to gather and act upon intelligence unless it's addressed," he said.
Across Europe, the debate is heating up with talk including encryption backdoors, expanded government authority and greater offensive hacking to achieve access. The Investigatory Powers Act in the U.K. grants the government authority to force tech firms to give access to encrypted data but the exact parameters remain unclear.
"One of the things the U.K. bill does is what may be an authorization to command companies to either not include encryption or to modify in some way the encryption they use in their products," Ross Schulman, the co-director of the cybersecurity initiative at New America's Open Technology Institute, told CyberScoop last month. "There is some debate about the actual extent of the powers. It's not entirely clear how far some of the escape hatches extend."
The encryption debate, also known as the crypto wars, has been grabbing headlines for the last three years since Edward Snowden gave thousands of documents on Five Eyes' global surveillance to journalists. The larger debate extends back several decades, however, to President Bill Clinton's administration, when Vice President Al Gore, heavily promoted a technology dubbed the Clipper Chip, which was intended to allow a backdoor into American products. It rapidly collapsed for technical, commercial and security reasons, according to many of the world's top cryptography experts.