DHS security unit makes another big hire from elsewhere in government
The National Protection and Programs Directorate has hired Daniel Kroese, the chief of staff for Republican Rep. John Ratcliffe, as a senior adviser.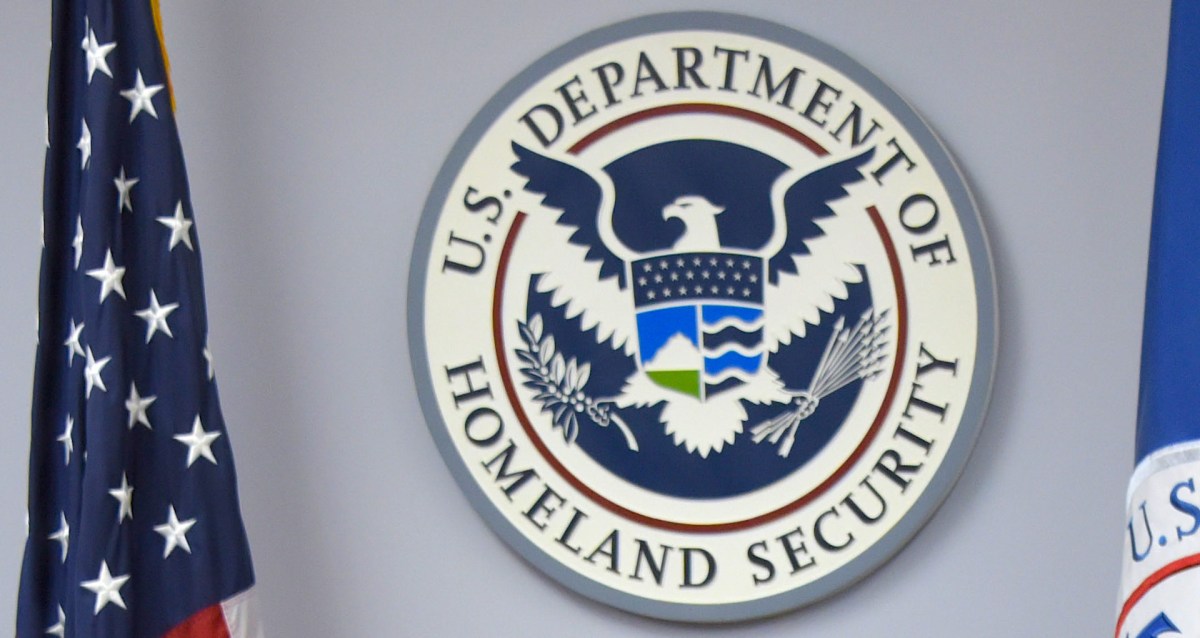 The federal agency charged with protecting U.S. infrastructure — including its computer networks — has hired Daniel Kroese, the chief of staff for Republican Rep. John Ratcliffe, as a senior adviser.
The National Protection and Programs Directorate (NPPD), part of the Department of Homeland Security, brings on Kroese as the Trump administration and Congress are seeking to harden U.S. cybersecurity, including its elections systems.
Kroese, who announced the hire in an email to colleagues, will arrive at NPPD with close contacts throughout Congress. The move follows NPPD's addition of Matthew Masterson, the former chairman of the Election Assistance Commission (EAC), as another senior adviser. Masterson's role is focused on election security.
It's not clear yet what Kroese will specialize in at NPPD.
"After a remarkable 4+ years, today will be my last day working for Congressman John Ratcliffe," Kroese said in an email to colleagues. "I will soon be starting as Senior Advisor at DHS' cybersecurity agency (NPPD) where I look forward to continuing work in this important issue area."
Ratcliffe, R-Texas, is one of the most active lawmakers when it comes to introducing cybersecurity-related legislation. Kroese was instrumental in these efforts over the last several years. Ratcliffe is a member of the Homeland Security Committee's subcommittee on cybersecurity, as well as the Judiciary Committee's subcommittee on homeland security.
There's a proposal in Congress that would reorganize and rename NPPD. Senior DHS officials have been pushing for a rebranding of NPPD for years. Most recently, an effort to strengthen NPPD was left out of the final version of the fiscal 2018 omnibus spending bill that President Donald Trump eventually signed.
NPPD's mandate includes protecting the financial industry, emergency communications systems and nuclear power plants.
Last year, the DHS designated election systems as "critical infrastructure," causing the government to prioritize the sector's digital security. Since then, the government has taken steps to improve coordination between state election leaders and federal officials. But some experts argue that the Trump administration is still unprepared for an expected onslaught of cyberattacks aimed at the 2018 midterm elections.
Former FBI Director James Comey previously said that he expected the Russian government to again target the 2018 and 2020 U.S. elections. A historic January 2017 intelligence report concluded that Russian intelligence agencies were involved in meddling with the 2016 presidential election.
In early February, Trump nominated senior DHS official Christopher Krebs to head up NPPD. A vote to confirm Krebs has yet to be scheduled.