Democrats and Republicans split over using hacked material in campaigns
Lately, a Democrat-Republican feud has shown that when it comes to politically charged hacking and dirt offered up by foreign powers, politics may not stop at the water's edge.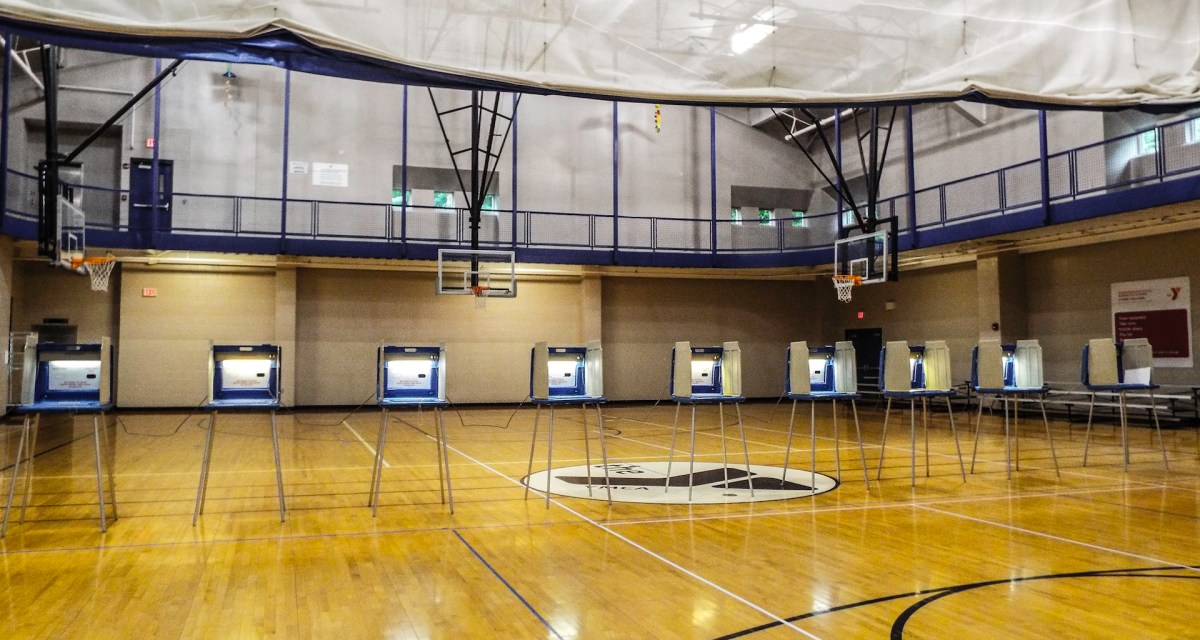 Another Democrat-Republican feud is showing that when it comes to politically charged hacking, politics may not stop at the water's edge.
The divide is focused on whether political parties should be allowed to use insider information that's provided by hackers; similar to what occurred at the state level in 2016.
Last week, a Democratic lawmaker on the House Intelligence Committee introduced a bill that would punish federal candidates if they fail to notify the FBI whenever a suspected hacking group offers them political dirt.
On Thursday, Rep. Eric Swalwell introduced the "Duty to Report Act." The proposed law would make it a crime for campaign staffers to not tip the government off to certain suspected hacking activities.
Swalwell unveiled the bill on the same week as the two-year anniversary of the now infamous Trump Tower meeting, where Donald Trump Jr. met with a Russian lawyer who ambiguously offered damaging political material about Hillary Clinton.
Pitching the bill in a recent opinion article published by The Atlantic, Swalwell stated: "speaking up when you see it in action shouldn't be optional … What you know might be debatable, but if it walks like a spy, talks like a spy, and acts like a spy, you must assume that it's a spy and act accordingly."
The bill already boasts 16 co-sponsors, all Democrats. Of the nine Democrats on the House Intelligence Committee, five have formally endorsed the Duty to Report Act.
Swalwell insists that his bill is nonpartisan in nature, indicating that it's not meant to rebuke President Trump or relitigate the 2016 election. But not everyone sees it that way.
The bill, according to one congressional aide, is driven by common frustrations within the House Intelligence Committee's about a long-running investigation into Russian election meddling. The staffer spoke to CyberScoop on condition of anonymity. This spring, after over a year of investigating the issue, the House intelligence committee said it found no evidence suggesting Trump's presidential campaign had been bolstered by the Kremlin. A similar Senate-led intelligence committee investigation is still ongoing, however.
"There should be no doubt that Russia perceives its past efforts as successful and views the 2018 U.S. midterm elections as a potential target for Russian influence operations," Dan Coats, the Director of National Intelligence, told the Senate Intelligence Committee in February.
Secretary of State Mike Pompeo, then the CIA director, also backed Coat's assessment of Russian hacking operations.
The Democratic National Committee (DNC) and Democratic Congressional Campaign Committee (DCCC) were famously breached by Russian actors in 2016. According to the New York Times, the information stolen in the hack affected about a dozen House races.
Democrats have repeatedly pledged to not exploit stolen materials in political campaigns. But Republicans are taking a different tack, declining to commit to this vow.
On Thursday, a pointed exchange between the heads of the National Republican Congressional Committee (NRCC) and the DCCC again sparked the debate.
At a Wall Street Journal event, DCCC Chairman Ben Ray Luján said that it should be categorically verboten to use hacked materials when campaigning, while NRCC Chairman Steve Stivers advocated a more nuanced approach.
For his part, Stivers didn't encourage Republican candidates or independent groups to seize on hacked materials for political gain. Rather, he said that he wouldn't go after any Republicans that utilize information seized or stolen by hackers that have been reported by the media or otherwise released.
"Once something is in the public domain, I'm not sure you can say, 'Let's ignore this,'" Stivers said. "It's out there."
Russia's persistent and successful campaign of interference in the 2016 election – and the political fallout in the U.S. – has prompted new fears that the Kremlin will reprise these attacks in 2018. How vulnerable the midterm races are to interference remain to be seen, but there are high stakes. The GOP hopes to hang onto its majority while Democrats are aiming to take one or both chambers of Congress.
The NRCC and DCCC did not respond to a request for comment.