Apple, Cisco team up with cyber insurers for policy discounts
The two tech giants will be partnering with Allianz SE and Aon Plc to give companies a full suite of options to organizations better manage and protect themselves from cyber risk.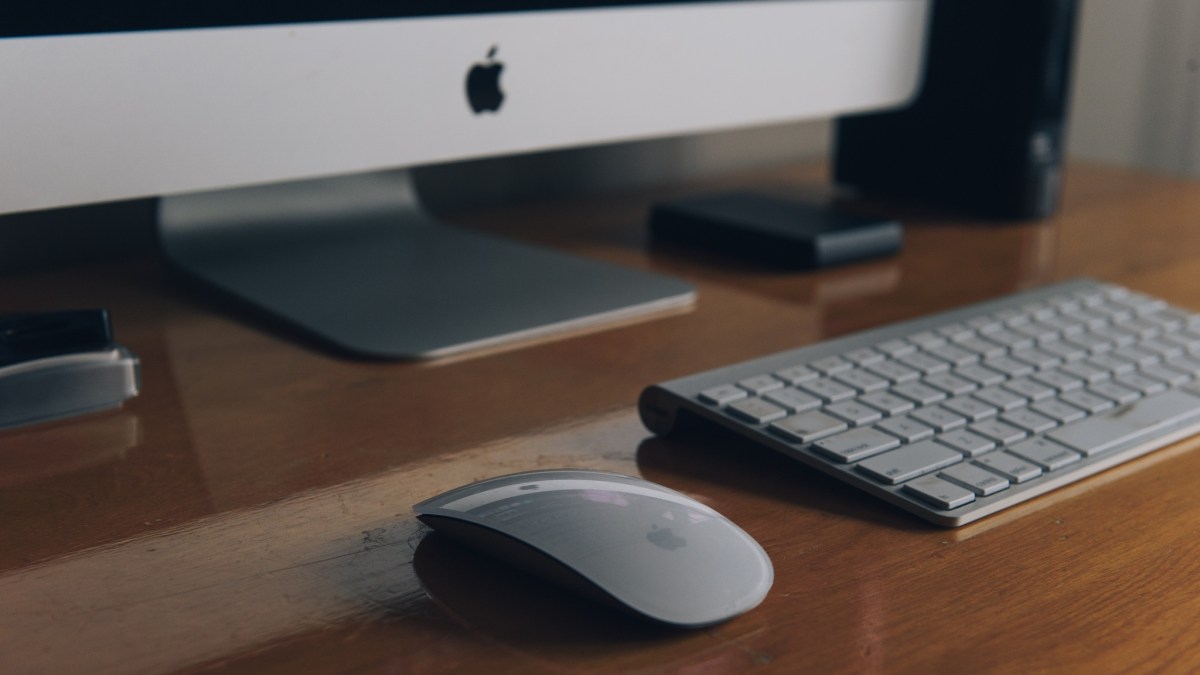 Apple and Cisco will be partnering with two insurance firms to give organizations discounts on cyber insurance policies when they use equipment from both technology companies.
The two tech giants, along with Allianz SE and Aon Plc, will give companies a full suite of options for managing their cyber risk. Participants will receive cheaper insurance policies through Allianz if they use Apple's iPhone, iPad, and Mac along with Cisco's ransomware defense products.
Enterprises also will able to undergo a "cyber resilience evaluation," courtesy of Aon, that will assess security postures and recommend ways to improve defenses. In the event of an attack, companies will have access to Cisco and Aon's Incident Response teams.
"Organizations urgently need to be managing these risks from both the technical and the financial perspective," said Aon Cyber Solutions CEO Jason Hogg in a statement. "We can provide customers with guidance on what cyber defenses, resources and processes to deploy to improve their cyber posture. It's the improved cyber posture that makes them eligible for enhanced/broader cyber insurance protection."
Insurers earned $1.35 billion from cyber insurance premiums in 2016, a 35 percent increase over the year before, according to figures from the ratings agency Fitch. More than two-thirds of that total, about $921 million, was stand-alone cyber insurance.
Despite the growth, a survey released in October 2017 found that fewer than 1 in 5 small businesses believe they are at risk of being hacked and — perhaps as a result — only 26 percent say they have cyber insurance.
A holistic approach to addressing cyber risk could reduce the barrier to entry for a wide swath of enterprises.
"As the leading enterprise security company, we know that in a digital world security must come first, and our integrated security architecture reduces customers' overall risk of exposure to ransomware and malware attacks," said Cisco Chairman and CEO Chuck Robbins. "Cisco Security technology is central to the new holistic risk management solution and we are excited to bring another important benefit to our customers with greater options for cyber insurance."
More information can be found on Cisco's website.