'Razzlekhan' released on bond, husband detained ahead of cryptocurrency laundering trial
Prosecutors found access keys to the wallet containing the stolen cryptocurrency in Ilya Dutch Lichtenstein's cloud storage. The judge called the evidence a "smoking gun."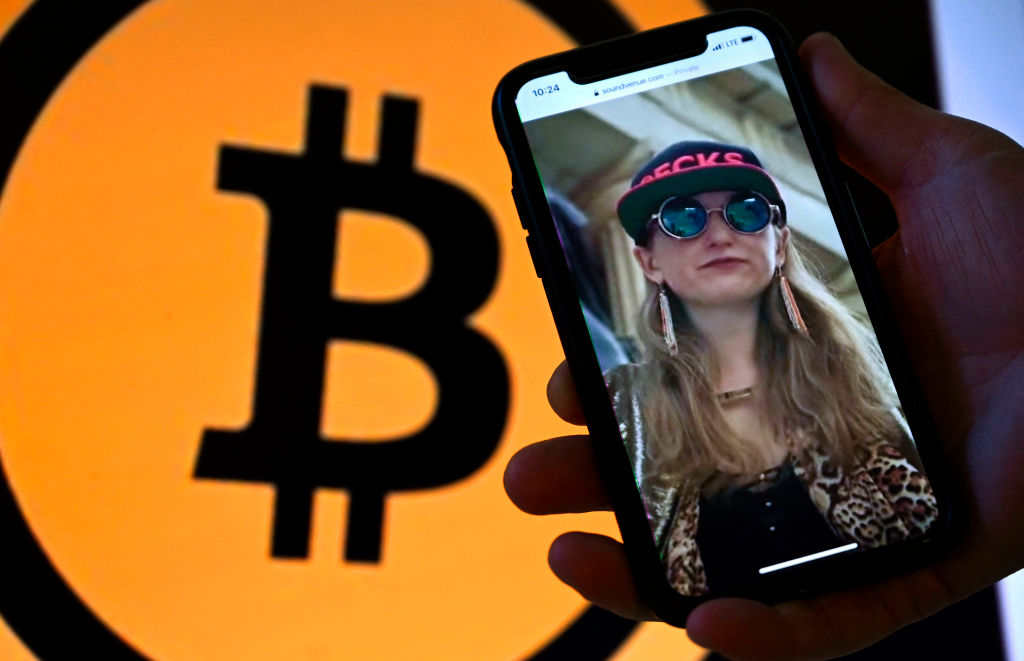 A U.S. judge Monday determined that Ilya Dutch Lichtenstein, one-half of the couple accused of a massive cryptocurrency laundering scheme, will await trial in prison. His wife and alleged co-conspirator, Heather Morgan, was set free on a $3 million bond package, with the conditions of strict electronic monitoring and limits on her virtual currency accounts.
Federal law enforcement arrested the pair earlier this month for allegedly conspiring to launder $4.5 billion worth of cryptocurrency stolen in a 2016 hack of virtual cryptocurrency exchange Bitfinex. Lichtenstein and Morgan employed sophisticated money-laundering techniques that included the use of a combination of fictitious identities, automatic transactions, and dispersing funds across virtual currency accounts.
Prosecutors found access keys to the wallet containing the stolen cryptocurrency in Lichtenstein's cloud storage, evidence that Judge Beryl Howell of the U.S. District for the District of Columbia called a "smoking gun." Howell deemed the pair a strong flight risk given the financial machinations behind their alleged crime as well as roughly $200,000 in gold coins belonging to the couple.
Evidence presented during the detention hearing painted an elaborate picture of the couple's operations. Agents found under the couple's bed various bags of cellphones, SIM cards, and other electronics labeled "Burner Phone," Howell noted. During a January search of the couple's apartment, Morgan reportedly used the pretext of grabbing the couple's Bengal cat as a chance to grab her cellphone and try to lock it before law enforcement could access it. Lichtenstein's office also contained two hollowed-out books. It's unclear what if anything had been stored in the books.
The couple has already attracted media attention for their unusual personal lives. Morgan performs under the moniker "Razzlekhan" and considers herself a "serial entrepreneur" and "surrealist artist."
The couple faces up to 25 years in prison.