NYC couple pleaded guilty to money laundering in Bitfinex hack
Ilya Lichtenstein also admitted, for the first time publicly, to carrying out the hack that resulted in a $3.6 billion seizure by the Department of Justice.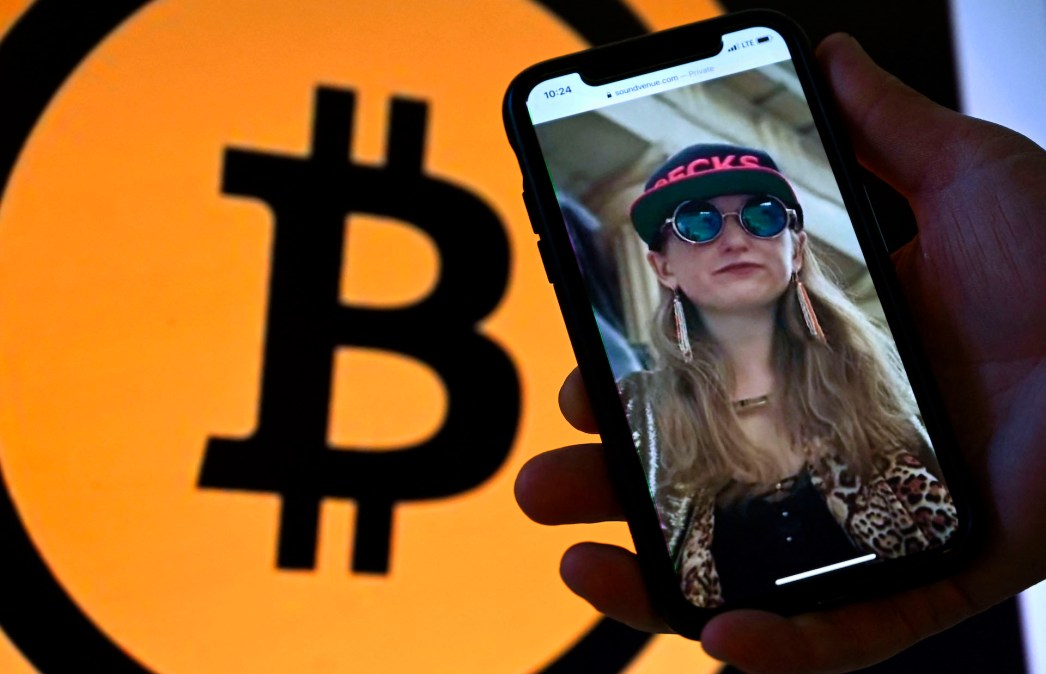 The New York City couple arrested in February 2022 and accused of laundering roughly $3.6 billion in stolen cryptocurrency pleaded guilty to money laundering Thursday, with one of them also apparently admitting to hacking the Bitfinex cryptocurrency exchange in 2016, according to the U.S. Department of Justice.
Law enforcement officials recovered roughly $3.6 billion in cryptocurrency at the time of the arrests — the DOJ's largest recovery to date — and have seized another approximately $475 million tied to the hack.
According to Thursday's statement, Ilya Lichtenstein, 35, "used a number of advanced hacking tools and techniques to gain access to gain access to Bitfinex's network." After the hack, he enlisted the help of his wife, Heather Morgan, 33, in laundering stolen funds.
Lichtenstein authorized more than 2,000 transactions to move 119,754 stolen bitcoin to a cryptocurrency under his control, and then tried to delete access credentials and other log files in Bitfinex's system in an attempt to conceal his actions, the DOJ said. After the hack, he sought his wife's help in laundering the stolen money using "numerous sophisticated laundering techniques" such as deploying fictitious identities, depositing funds into multiple darknet market accounts and cryptocurrency exchanges and subsequently withdrawing them and using bitcoin mixers, which attempt to make tracking the flow of cryptocurrency more difficult.
Lichtenstein pleaded guilty to conspiracy to commit money laundering and is facing up to 20 years in prison. Morgan pleaded guilty to one count of money laundering and one count of conspiracy to defraud the United States, each of which carries a maximum penalty of five years in prison, according to the DOJ.
Morgan gained notoriety for rapping under the name "Razzlekhan" and has been held under house arrest since the arrest and recently took a job at an unnamed New York City tech company.