Children's privacy legislation advances through the Senate, but fight is brewing
Federal privacy legislation fails to gain momentum in the Senate.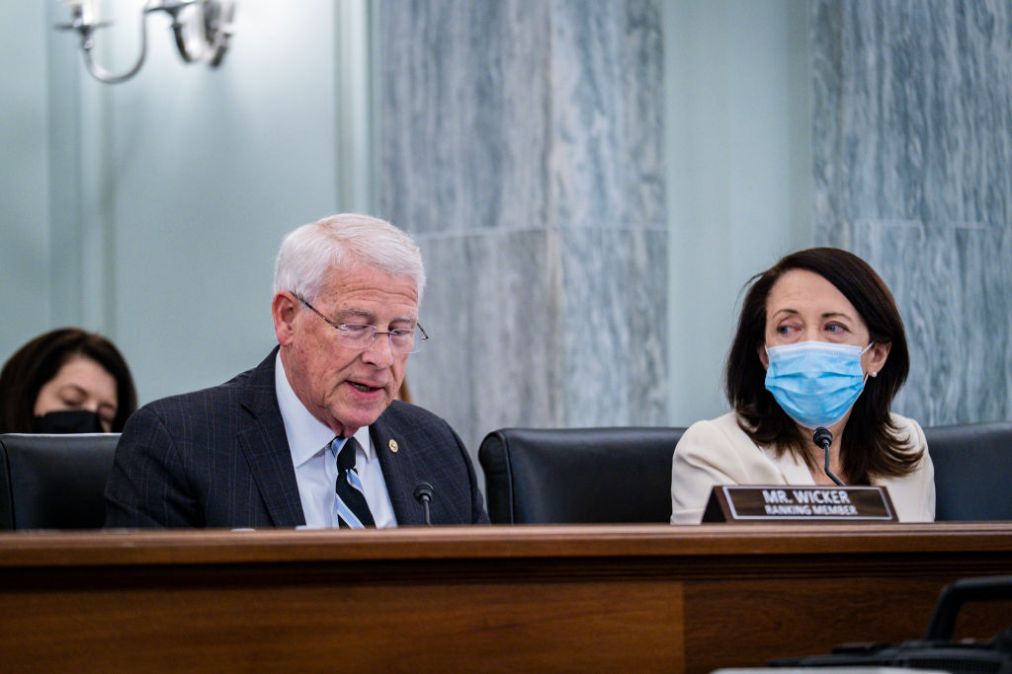 Children's privacy legislation advanced through a Senate Commerce Committee markup Wednesday, but not without stoking growing conflict among committee leadership over delays in passing federal privacy legislation.
"I regret this committee's lack of progress on this important issue," ranking member Sen. Roger Wicker, R-Miss. said at the Wednesday markup. "I appreciate all the work that has gone into the Children and Teens' Online Privacy Protection Act but the need for a national law that protects everyone must be this committee's priority for that reason I cannot support this legislation today."
Wicker's refusal ramps up tensions with Committee Chair Maria Cantwell, D-Wash., who has remained adamant that the committee won't bring the American Data Privacy Protection Act up for markup until concerns about enforcement power, including addressing how to strengthen consumer rights to sue companies.
The Children and Teens' Online Privacy Protection Act [COPPA 2.0], introduced by Sen. Edward Markey, D-Mass., and Bill Cassidy, R-La., would update the 1998 Children's Online Privacy Act to raise the age of consent for data collection to 15 and build a new Federal Trade Commission division to enforce it. The bill passed with no objections. It passed through the committee despite objections from Wicker and a few other Republicans.
The Kids Online Safety Act, introduced by Sens. Richard Blumenthal, D-Conn., and Marsha Blackburn, R-Tenn., passed without objection. It includes provisions such as language giving parents increased control of how the data of children under 16 is used.
Momentum for children's privacy and safety legislation accelerated when lawmakers hosted a series of hearings last fall in response to documents from a Facebook whistleblower. The documents depicted how Facebook targeted children as young as six despite internal research showing the harms the platform could cause to kids and teens. President Biden echoed concerns over social media's impact on children's mental health in his state of the union address, calling on Congress to strengthen children's privacy protections.
Privacy experts have in the past expressed to CyberScoop that the passage of any privacy bill, even one limited to children's privacy, would be a win for consumers. But with federal privacy legislation now held at a standstill by the Senate, some groups have changed their tune.
"While we commend this Committee's work on children's privacy, the best way to protect the privacy rights of children, teens, and adults would be to consider the American Data Privacy and Protection Act ("ADPPA") as amended and reported favorably out of the House Energy & Commerce Committee last week," the Electronic Privacy Information Center wrote in a statement Wednesday.
The passage of the bills out of committee received praise from children's advocacy groups Common Sense Media and FairPlay.
The praise isn't universal. Advocates at the Electronic Frontier Foundation say that the Kids Online Safety Act raises a number of concerns, including facilitating censorship and giving parents access to data that could potentially put a child at risk of harm, such as outing an LGBTQ child in an unsupportive household.