CISA's strategic plan adheres to overall Biden administration direction on cybersecurity
The plan outlines major goals and nine objectives the agency has for the next three years to make improvements to U.S. digital defenses.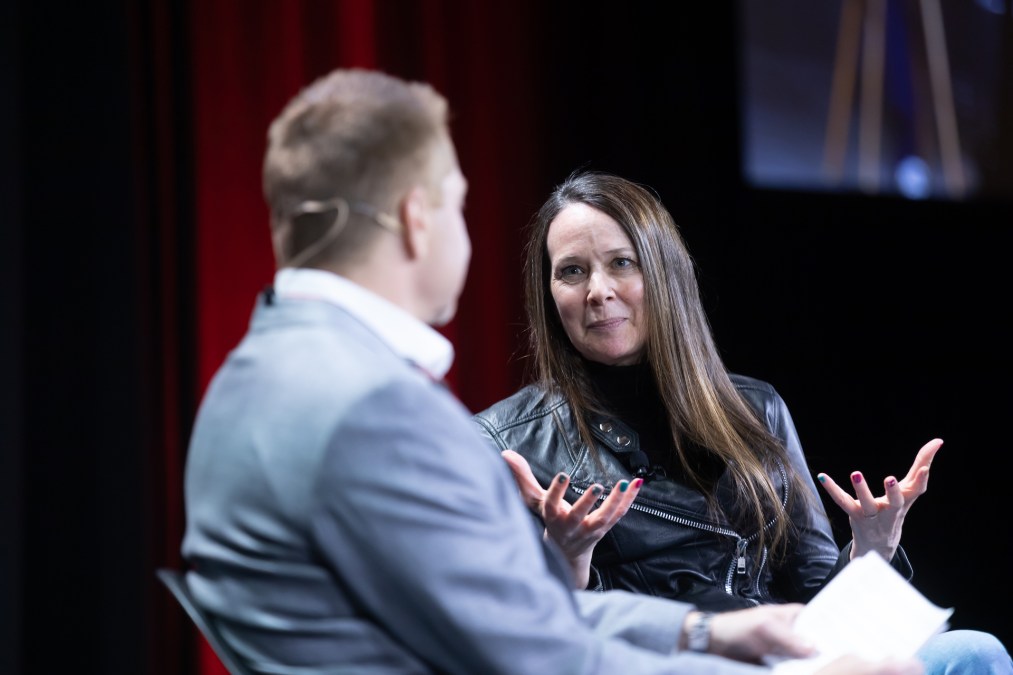 The Cybersecurity and Infrastructure Security Agency released its strategic plan for fiscal year 2024 through 2026 on Friday, following a plethora of strategies and implementation plans released over the past several months by the White House aimed at improving the nation's overall cybersecurity preparedness.
"Within CISA, this Plan will serve as a keystone for implementation, resource, and operational planning, as further executed through our Annual Operating Plans. Externally, it will help stakeholders understand and participate in our long-term cybersecurity planning and prioritization," the document reads.
CISA's strategic plan will focus on three goals: address immediate threats, harden the terrain and drive security at scale. Additionally, the strategy has nine objectives, three for each goal, outlining the agency's scope for the next three years.
The release comes shortly after the Office of the National Cyber Director released a National Cyber Workforce and Education Strategy, as well as the National Cybersecurity Strategy in March and subsequent Implementation Plan in July.