China wants individual access to VPNs cut off by February 2018
The policy falls in line with the country's rules around its "Great Firewall."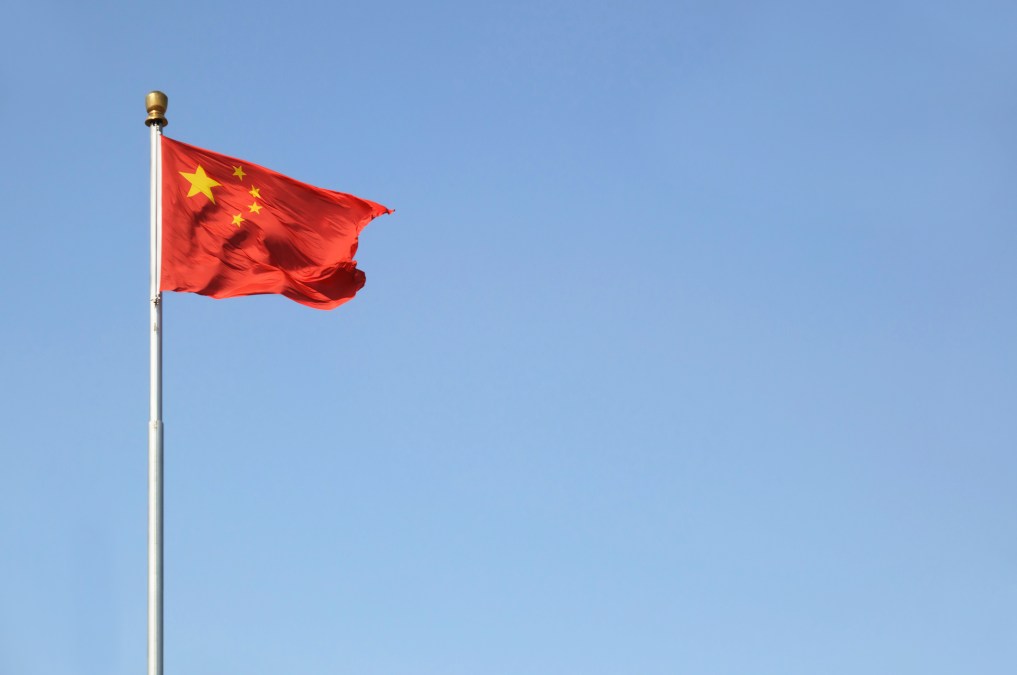 The Chinese government has told telecommunications companies to block individual access to virtual private networks, by Feb. 1 2018, effectively blocking those living within China from accessing online content from outside of the country.
China's state-run firms, including China Mobile, China Unicom and China Telecom were told by the government to cut off VPN service, according to reporting done by Bloomberg News.
This policy falls in line with President Xi Jinping's concept of cyber sovereignty bolstered earlier this year. Known as "The Great Firewall," the system suppresses computer privacy through police powers that permit private data collection and surveillance while also blocking various websites and online information.
The initiative follows a January pledge from the Ministry of Industry and Information Technology to crackdown on unauthorized VPNs, but the complicated legal nature of these actions raises questions about how multinationals operating within China will conduct business.
According to Bloomberg sources, multinational businesses operating within China will be able to used leased lines with access to the international internet, but must register their use of these services.
The restrictions are problematic even for China's cybercriminals, who often try and hide in plain site online given the restrictions already in place beyond the state-run entities like QQ and WeChat. With tight internet backchannels potentially shut off completely, Chinese hackers have scarce options for online presence.
This shift comes only a few days after, Meng Hongwei, the president of Interpol and deputy head of Beijing's main domestic police agency, the Ministry of Public Security called for international cooperation and multi-stakeholder partnerships to fight cybercrime, according to Cyberscoop.
The speech suggested that China might begin operating in accordance with international norms of cybersecurity, though outcomes remain unclear.