Beijing floats a plan to protect Chinese companies from American cyber 'bullying'
The plan ranges from encouraging a rational approach to larger plans to stop mass surveillance.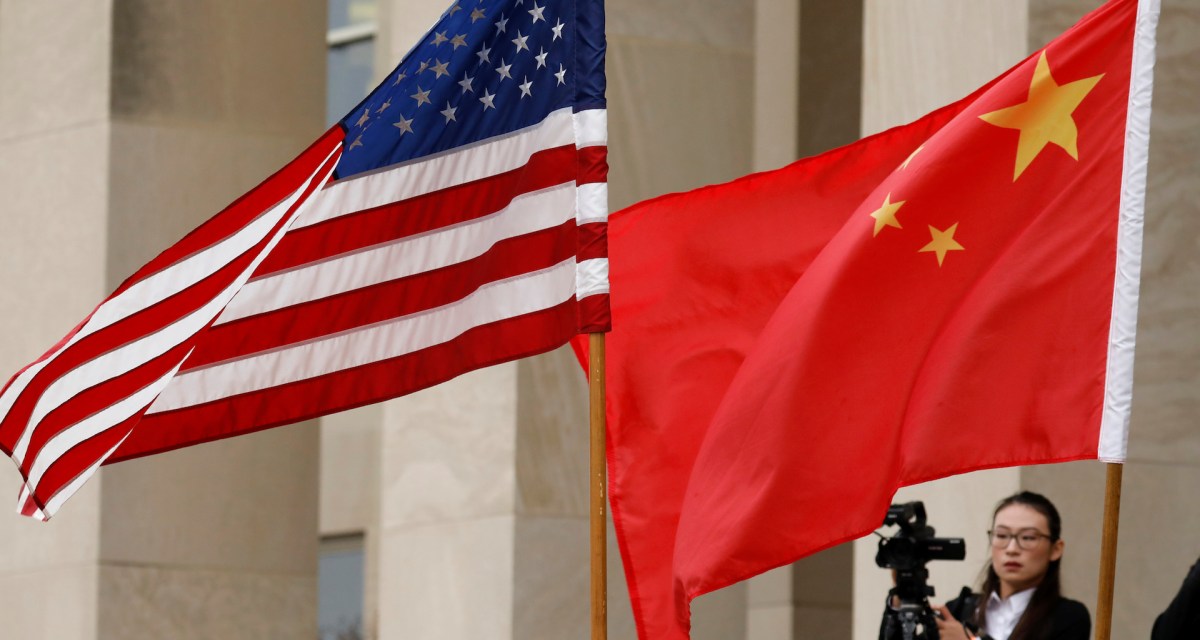 If Chinese technology companies are going to lose global market share amid concerns about their ties to the Communist government, Beijing isn't going to let that happen quietly.
In a speech Tuesday, Chinese State Councillor Wang Yi proposed a set of international rules intended to increase trust and refute the Trump administration's strategy to limit the reach of Chinese-made technologies. Wang said the "Global Initiative on Data Security" is a recognition that data protection techniques are increasingly politicized at a moment when "individual countries" are "bullying" others, sometimes "hunting" foreign-based companies.
The speech coincided with an ongoing effort in Washington to limit what officials have described as a national security threat from China-based corporations including TikTok and Huawei. While the U.S. has provided few specific examples of the apparent threat, intelligence officials have consistently warned that Chinese national security laws require Chinese companies to provide data at the government's request.
Chinese officials have consistently denied any wrongdoing. TikTok and Huawei also have denied improperly sharing customer information with the Chinese government.
"Bent on unilateral acts, a certain country keeps making groundless accusations against others in the name of 'clean' network and used security as a pretext to prey on enterprises of other countries who have a competitive edge," Wang said, according to a transcript obtained by the Wall Street Journal. "Such blatant acts of bullying must be opposed and rejected."
The speech does not mention the United States or the U.S. Clean Network program, under which the government has scrutinized Chinese technology, by name
The Global Initiative on Data Security urges all countries to consider data security in a "comprehensive, objective and evidence-based manner" while also protecting an open supply chain for technology services.
The plan asks companies to "respect the laws of host countries, desist from coercing domestic companies into storing data generated and obtained overseas in one's own territory." It also goes on to oppose "mass surveillance" against other countries, while also meeting "law enforcement needs for overseas data through judicial assistance or other appropriate channels."