JP Morgan artificial intelligence researcher says AI goal is to 'eradicate financial crime'
J.P. Morgan's head of research said tackling financial crime is first among the values for AI.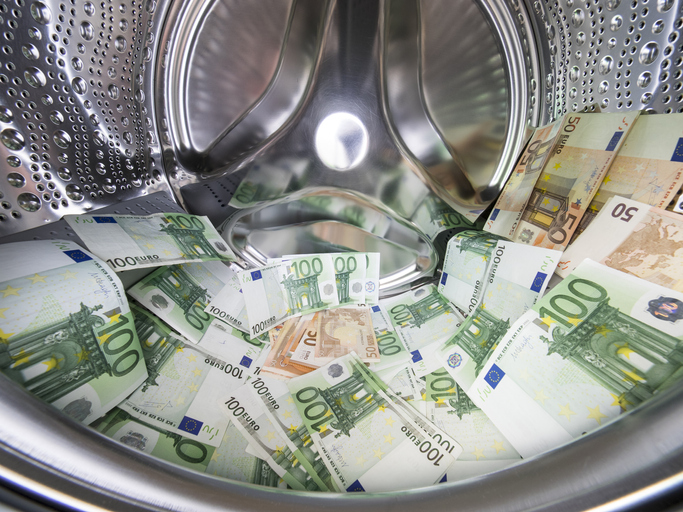 J.P. Morgan envisions a chief role for artificial intelligence in putting an end to financial crimes, the company's head of AI research said Monday.
Financial crimes that institutions like J.P. Morgan might have to reckon with include money laundering, sanctions violations, fraud and outright cyber theft. Across all industries and organizations, financial crime cost companies and organizations $1.45 trillion in 2019, according to one estimate, with cybercrime and fraud reportedly the most common varieties.
"There is this concept of values" for AI, said Manuela Veloso, who besides her work for J.P. Morgan has worked as a professor in Carnegie Mellon University's school of computer science. "First, we want AI to be able to eradicate financial crime."
Veloso's comments came Monday during AI Week, an event produced by Scoop News Group.
Along with direct money heists, cybercriminals run afoul of the law in other ways that can be categorized as financial crimes. In April, U.S. authorities arrested the alleged operator of a cryptocurrency-obfuscation service popular with dark web marketplaces, charging him with money laundering.
Values alone don't ensure AI's success in cyberspace-related areas, though, Veloso said.
"Sometimes these AI router of emails makes things that are not right," she said, urging more human/AI interaction."The human needs to be generous in terms of giving feedback. The AI system needs to incorporate that back and become better over time."