The company known for cracking iPhones is making tons of money
On the back of newly achieved breakthroughs against Samsung Galaxy S phones and LG products, Cellebrite announced record-high revenue for 2017.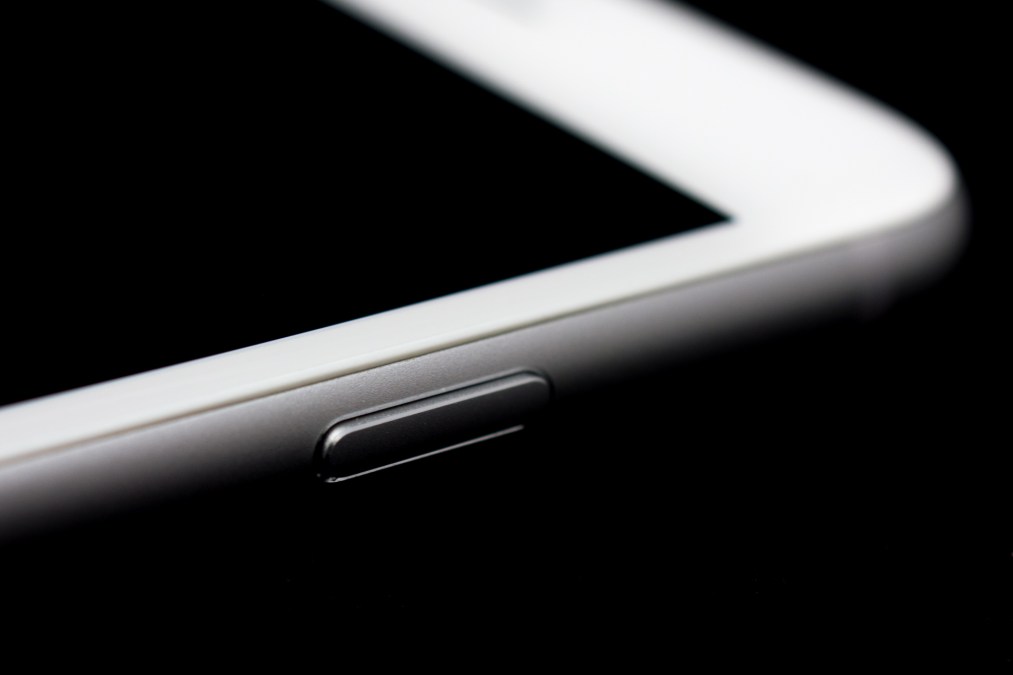 Cellebrite, the Israeli company known for hacking into smartphones on behalf of governments, is making more money than ever.
On the back of newly achieved breakthroughs against Samsung Galaxy S phones and LG products, the company announced record-high revenue for 2017 at a 38 percent jump over the same time last period. Cellebrite's customers' commitment to spending money — known as "booking" — grew 65 percent over 2016, an indication that the company will continue to grow.
Cellebrite has a few different lines of business, but all fall under the auspices of "digital intelligence." Most famously, the company specializes in cracking open smartphones and extracting every last byte of data. They sell that to corporations, militaries and governments with interests in gathering and understanding mobile data.
In a statement on Monday, Global co-CEO Yossi Carmil announced Cellebrite added 100 new employees in the last quarter, established a new operation in Australia and began offering forensics tools for popular drones from manufacturers like the Chinese company DJI.
The new drone business puts Cellebrite in the middle of a growing list of companies selling to governments and private firms who want to protect themselves as drones grow in use related to crime, terrorism and war. The Israeli company made a commercial that looks like an awful lot like a movie trailer for their new technology:
Earlier this year, Dan Embury, a director at Cellebrite's government-exclusive unlocking lab, said new iPhones posed unprecedented and continuing challenges for Cellebrite.
"The trend over the last few years is it's getting much too easy for device manufacturers to implement very secure encryption and lock mechanisms without impacting the device performance," Embury said.
The company's research and development projects are known to work against iPhone 6 and 6+ phones. This year, the Israeli team announced they are able to unlock Samsung Galaxy S7 phones, one of the most popular phones in the world. As of August 2017, Cellebrite can unlock the Galaxy S7 Edge, S7, S6 Edge, S6 Edge+, Note 5, A5 and J7 families along with dozens of devices from LG.
Clarification: Yossi Carmil's title is "Global co-CEO," not CEO as was originally reported. The other co-CEO is Ron Serber. Another man, James H. Grady, occupies the position of CEO of Cellebrite Inc.