Fourth man pleads guilty in 'Celebgate' photo leak
George Garofano, 26, faces a maximum sentence of five years in prison for his role in leaking nude photos of celebrities to the public.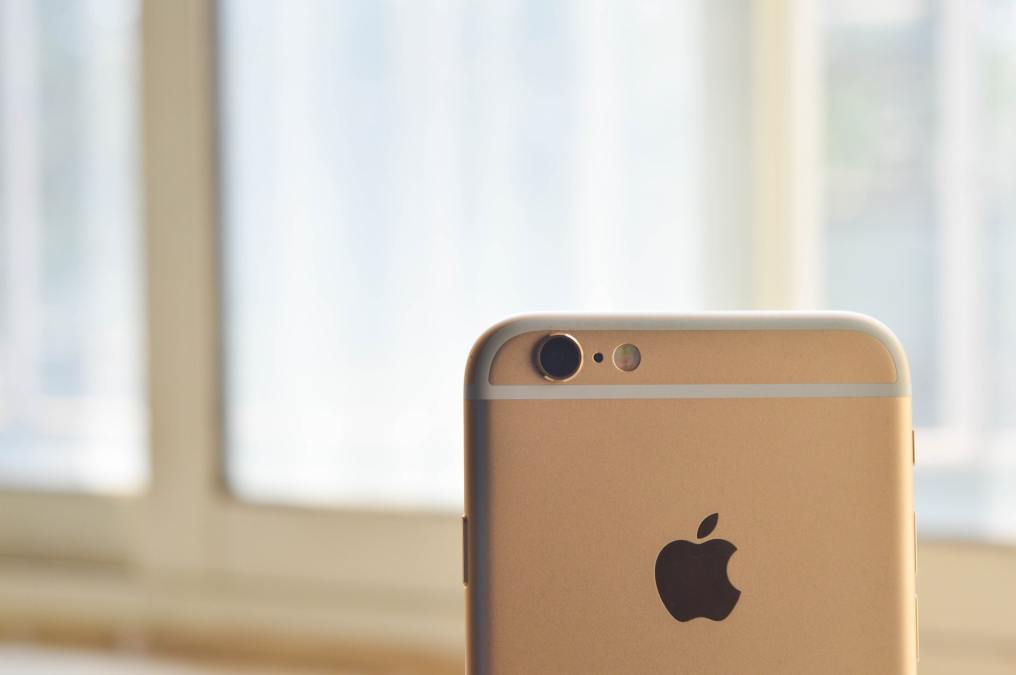 A Connecticut man pleaded guilty to charges of hacking into over 250 iCloud accounts as part of a phishing campaign that resulted in nude photographs of female celebrities being posted on the public internet.
George Garofano, 26, faces a maximum sentence of five years in prison.
Garofano was involved in an expansive phishing campaign from April 2013 to October 2014 that stole iCloud account information from victims, according to the plea agreement he signed on Thursday. The phishing emails pretended to be from Apple and asked victims to enter usernames and passwords which he then stole to illegally access their accounts.
"Garofano used the usernames and passwords to illegally access his victims' iCloud accounts, which allowed him to steal personal information, including sensitive and private photographs and videos, according to his plea agreement," according to a Department of Justice statement. "In some instances, Garofano traded the usernames and passwords, as well as the materials he stole from the victims, with other individuals."
The incident became known as "Celebgate" where nude photos of females celebrities were spread across the internet, including popular forms on Reddit and 4chan.
This is the fourth case stemming from the Celebgate incident. Emilio Herrera, 32, pleaded guilty last year and will be sentenced next month for illegally accessing over 550 iCloud accounts. Edward Majerczyk, 28, pleaded guilty in 2016 and was sentenced to a nine month prison term last year. Ryan Collins, 36, also pleaded guilty and was sentenced to 18 months last year.