Box will now do its own malware scans on your files
Cloud computing companies increasingly are baking security ino their own products.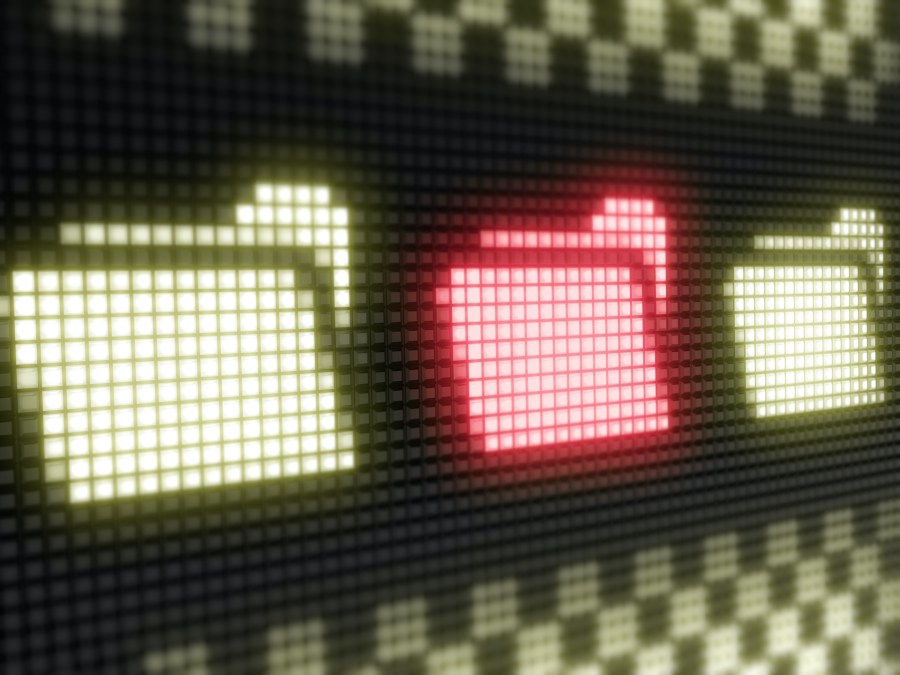 Cloud service provider Box has announced a new malicious-software detection tool, in what is the latest indication that technology companies are exploring how to protect customer data in ways that used to be the domain of standalone security firms.
California-based Box on Wednesday said it will add anti-malware software to Box Shield, its existing security product. Box says it works with 68% of the Fortune 500, and is perhaps best known for offering file-sharing and collaboration software meant to increase corporate efficiency. By adding automated malware alerts to its existing security software, though, the company is aiming to serve the influx of people working remotely amid the coronavirus pandemic.
"The future of information security is technology and platforms that reduce risk without slowing down the business," Lakshmi Hanspal, Box's chief information security officer, said in a statement. "People are collaborating from more devices and remote locations than ever before, so security teams need telemetry and visibility into potential threats across their environment."
The goal is to protect individual users' devices by allowing them to view files, without downloading them, while assessing whether the data is safe to save. The anti-malware tool also will prevent users from downloading nefarious files, and alert security staffers if known malware somehow was uploaded to their company's cloud files.
Corporate America began the shift toward remote work years before COVID-19 forced firms to send their employees home. Yet the sudden surge in remote work, in which more workers are communicating with their boss from personal phones and laptops, also has paved the way for hackers and scammers to try to exploit vulnerable devices, particularly at companies that haven't yet adjusted their infrastructure to facilitate telecommuting. In a statement Wednesday, Microsoft said its observed 76 hacking tools trying to leverage the outbreak.
The U.S. government, for instance, has had to quickly reconcile effective security and an increase in connections made possible by cloud computing.
Box's product announcement came one day after Cato Networks, the Israeli enterprise security vendor, said it raised $77 million in venture funding to expand its cloud-based data protection offerings. Google, Microsoft and Amazons Web Services have spent years investing in cloud security measures.