Bomgar to acquire fellow access management company BeyondTrust
The combined entity will use the name of BeyondTrust, even though it's the company being acquired. It will be led by Bomgar CEO Matt Dircks.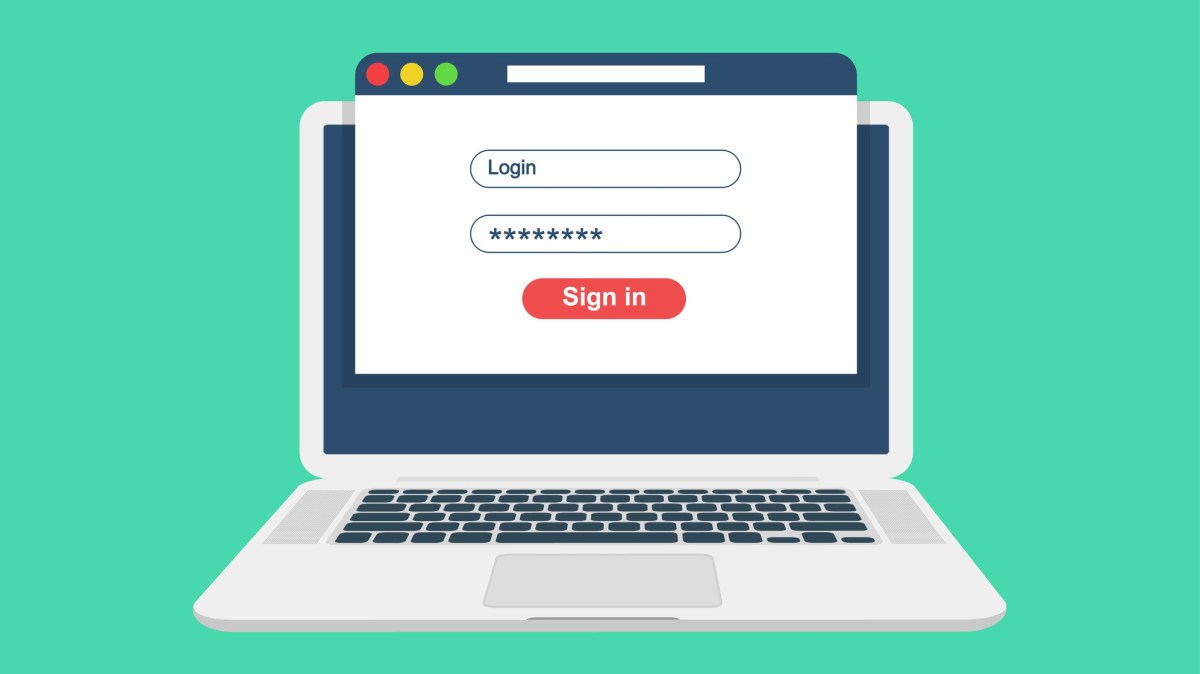 Two companies that provide enterprises with privileged access management (PAM) services are coming together in an acquisition announced Thursday.
Atlanta-based Bomgar is acquiring Phoenix-based BeyondTrust in a deal expected to close in October, the terms of which the companies did not disclose.
Bomgar's PAM service helps businesses manage the security of their credentials and systems, as well as secure remote access sessions. The company boasts 16,000 customers ranging from midsize to Fortune 100 companies. BeyondTrust has about 4,000 customers.
"Both organizations bring talented employees who are passionate about protecting organizations from attacks related to privileged access," said Bomgar CEO Matt Dircks in a press release. "The greater scale and resources of the combined company will allow us to accelerate innovation and deliver technology that protects our customers from constantly evolving threats."
BeyondTrust, based in Phoenix, provides a platform with similar services to Bomgar's, including access management tools to help businesses secure endpoints and prevent stolen credentials and account misuse. Privilege misuse, whether internal or external, is a common cause of many data breaches.
"I'm confident that the additional investment and scale resulting from this combination will drive innovation for our customers and new opportunities for our partners as we expand our leadership position in the fast-moving Privileged Access Management market," said BeyondTrust CEO Kevin Hickey.
While Bomgar is the buyer in this deal, the new entity will be called BeyondTrust.
"It's not just BeyondTrust's innovative technology and loyal customer base that attracted Bomgar. It's also the company's recognition as a top-tier performer by industry analysts; its established global partner network; its talented staff of cyber security professionals; and its exceptional, recognizable brand," Dircks said in a blog post. "For all these reasons and more, we've decided that the combined company will carry forth under the BeyondTrust name."
The deal comes a few months after Bomgar itself was acquired by Francisco Partners, a tech-focused private equity firm.
"Privileged Access Management is one of the top priorities for today's security leaders, and we see incredible opportunity with the combination of Bomgar's and BeyondTrust's technology and talent," said Brian Decker, who leads security investing at Francisco Partners. "The joint team is focused on developing integrated and easy-to-use products, building out the channel, and continuing to deliver the highest levels of customer service and support."