European police seize BestMixer, saying it helped launder $200 million worth of cryptocurrency
It looks like law enforcement began collecting evidence against the site almost immediately upon its debut.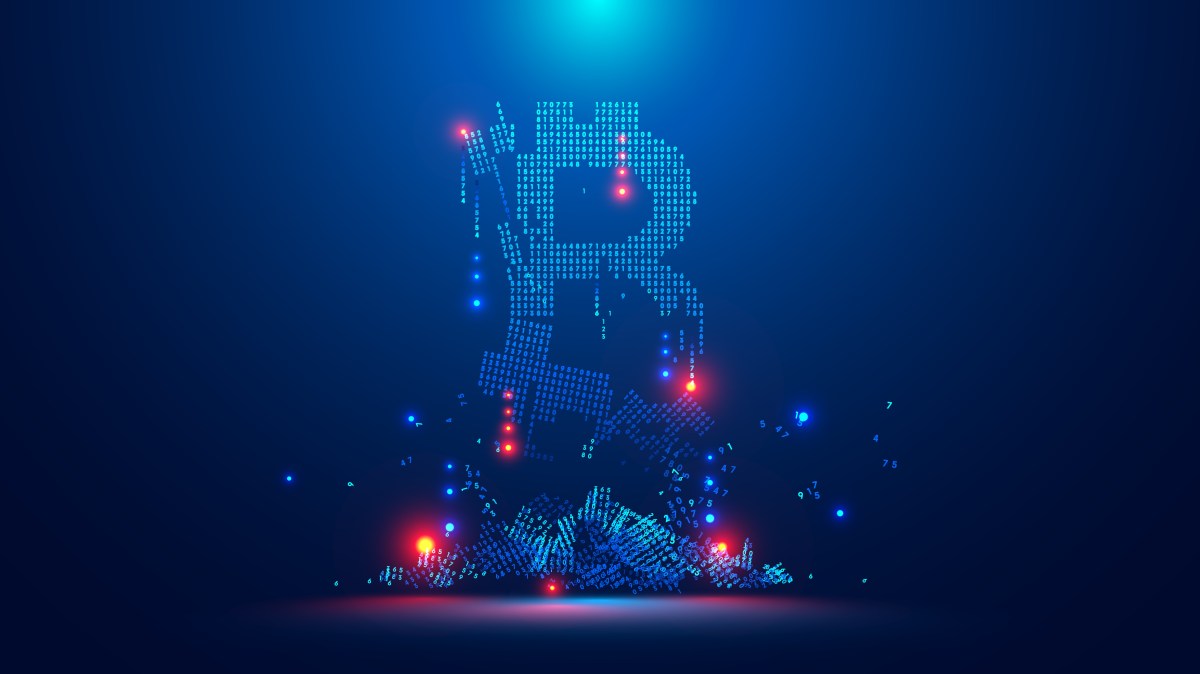 European law enforcement has seized BestMixer.io, a bitcoin mixing website that authorities say served as one of the busiest cryptocurrency laundering services in the world.
The Dutch Fiscal Information and Investigation Service (FIOD) shut down BestMixer Wednesday with help from Europol and investigative support from McAfee. BestMixer promised to shuffle bitcoin, bitcoin cash and litecoins that may have been "tainted" for their association in internet crime. The site helped turn over some 27,000 bitcoins, worth at least $200 million, since it began operating in May 2018, according to Europol.
Virtual currency laundering is an essential part of the cybercriminal ecosystem. After hackers make off with a ransomware payment, they need to obfuscate that money before investigators trace those funds on the blockchain — bitcoin's public ledger — where all transactions are visible. Security researchers used this technique to probe the hackers behind the 2017 WannaCry ransomware spree, for example.
"A mixing service will cut up a sum of bitcoins into hundreds of smaller transactions and mixes different transactions from other sources for obfuscation and will pump out the input amount, minus a fee, to a certain output address," McAfee's John Fokker explained in a blog post Wednesday.
"Mixing bitcoins that are obtained legally is not a crime but, other than the mathematical exercise, there is no real benefit to it," Fokker wrote. "The legality changes when a mixing service advertises itself as a success method to avoid various anti-money laundering policies via anonymity."
That would be proactively advertising an illicit money laundering service, and it looks like flagrancy was key to BestMixer's success. The site, hosted in the Netherlands, had one section that explained to visitors how financial services are required to follow Know Your Customer policies and anti-money laundering rules, according to McAfee.
BestMixer explained its logic: "[T]his requires clients to provide identification documents in order to use the services of these financial service companies. Even if you use cryptocurrency only for purchasing physical goods, you will still need to provide certain personal information like your delivery address, name, and contact information…Instead of psuedo-anonymity of blockchain network, BestMixer.io provides you with absolute anonymity and freedom."
Not exactly. The Dutch FIOD has collected information on "all the interactions" that occurred on BestMixer within the past year, according to Europol, an operation that would mean law enforcement has been gathering evidence from the site since its debut. FIOD now plans to analyze that information, and share it with other intelligence agencies.
Spain's Civil Guard arrested eight people earlier this month accused of involvement in an unrelated crypto laundering ring. That scheme involved two cryptocurrency ATMs to help criminals translate cash deposits into cryptocurrency for other gangs, according to Europol.