Belarusian hacktivists try NFTs to support antigovernment campaign
Belarusian Cyber Partisans released NFTs based on stolen passports, but the marketplace OpenSea said the sale violated its terms of service.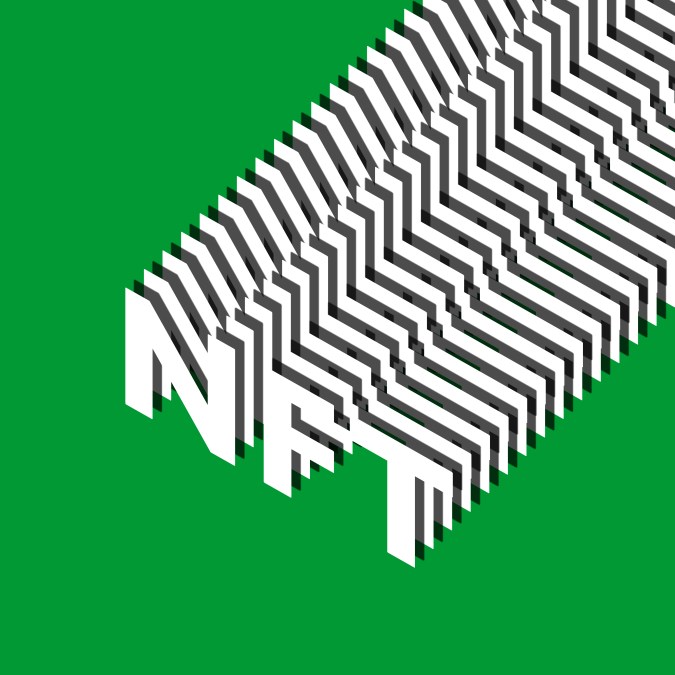 The Belarusian Cyber Partisans, a hacktivist collective working to topple the autocratic leadership of Belarus, listed a series of digital "passports" related to Belarusian President Aleksandr Lukashenko and his associates as NFTs for sale Tuesday, hoping to raise money for continued actions against the government.
The "passports" were mock-ups based on information from the national passport database the group hacked in 2021, the Cyber Partisans said. NFTs, short non-fungible tokens, give buyers ownership of a particular asset, and can serve as a way to support artists and creators.
That's what the Cyber Partisans were hoping for in this case.
The idea was to raise money for the group of hacktivists as it continues its fight against Lukashenko's regime, a group spokesperson told CyberScoop.
"We are trying to raise some funds and decided it will be an interesting way to get people's attention and make them connected to what's happening in Belarus," Yuliana Shemetovets, the group's spokesperson, told CyberScoop in an online chat before the listing was removed. "The work for cyber partisans has doubled since the beginning of the war and donations lowered. We simply need funds to support our servers, tools and some analysts and app developers that we need to hire full time."
OpenSea, the marketplace where the passports were listed, removed the post for violating its terms of service, a company spokesperson told CyberScoop, which "prohibit doxxing and revealing personal identifying information about another person without their consent. We enforce our policy in various ways, including disabling buying and selling on violating content, delisting, and in some instances, banning accounts — as was the case in this instance."
Shemetovets said the group has since registered with a new platform and is awaiting confirmation.
The information listed in the passport renderings came from the group's hack of the national passport database in July 2021. "It took some time to develop the collection and we also decided to publish it on Lukashenko's birthday," Shemetovets said.
"For the first time in human history, a hacktivist collective obtained passport information of the whole country," the group said in a message posted with the passports. "Now we are offering you a unique opportunity to become a part of this history. Do you want to help in our fight against the last dictator in Europe and Putin's best friend?"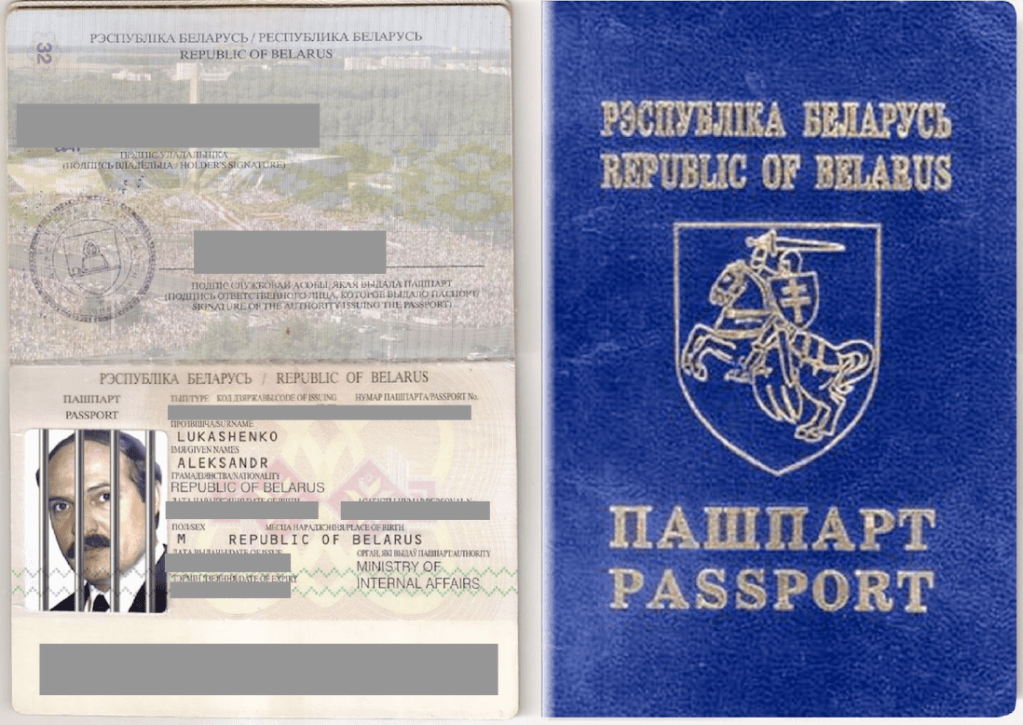 The Cyber Partisans began as a group of a little more than a dozen IT experts from the country's technology sector upset by the disputed presidential election of 2020 that gave Lukashenko a sixth term in office, MIT Technology Review reported in August 2021. The outfit has gone on to pull of a series of increasingly sophisticated hack and leak operations aimed at undermining the regime, such as trying to exacerbate political friction with its Russian allies, or hacking the national railways agency to slow Russian military movements through the country on their way to Ukraine.
Lukashenko's government designated the Cyber Partisans and two affiliated activist organizations as a "terrorist movement" in December 2021.
The group has grown to around 60 people, "all volunteers," Shemetovets said. Between January 2021 and February, the group raised roughly $114,300 in donations and spent about $86,800, the group said in March (the rest of the money has been spent since, Shemetovets said Wednesday).
Roughly a third of its spending was on "cyber attacks and related servers, tools and equipment," according to a chart tweeted by the group, followed by other expenses including administrative costs, public relations, and recruiting, databases and data analysis and the development of a custom version of Telegram designed for activists and others worried about law enforcement searches.
In August 2021, the U.S. State Department characterized the 2020 election as "fraudulent," and announced visa restrictions on 100 regime officials and their affiliates "for their involvement in undermining or injuring democratic institutions or impeding the transition to democracy in Belarus."
Correction: An earlier version of this article gave an incorrect date for the U.S. State Department statement that characterized the 2020 election in Belarus as "fraudulent." It was in August 2021, not August 2022.