As agencies move towards multi-cloud networks, proactive security is key
Palo Alto's Joe Sangiuliano shares his insights on how agencies can streamline efforts, consolidate vendors and enhance risk postures in the dynamic landscape of modern multi-cloud networks.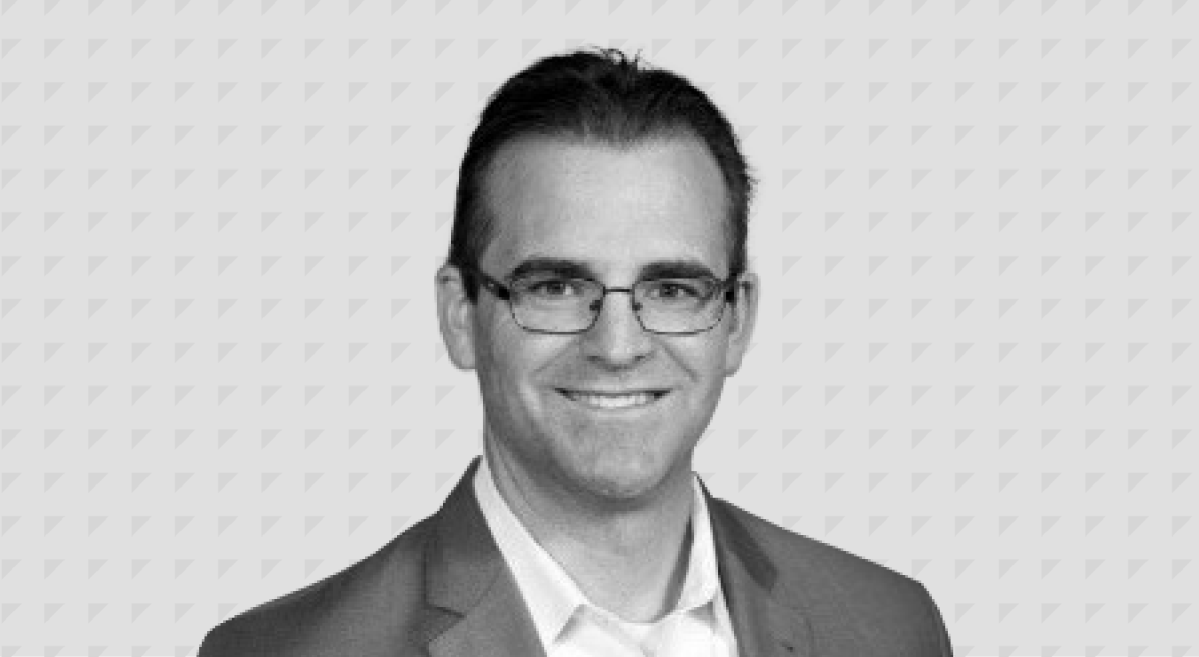 Joe Sangiuliano is Regional Vice President-Public Sector, Prisma Cloud, Palo Alto Networks.
The revolutionary impact of cloud-enabled technologies have ushered in a new era of digital asset management, transforming how teams monitor, audit and — most importantly — protect data across the public and private sectors. With agencies increasingly adopting cloud services and modernizing infrastructures, there arises a crucial need to address the security challenges posed by multi-cloud networks which can leave agencies more vulnerable to current and emerging threats. The good news is with the right tools and proactive approach, IT leaders can effectively mitigate much of the risk.
Before diving into multi-cloud management, understanding the basics of securing a single cloud network is critical. Two of the most important elements are visibility and compliance, which encompass not just infrastructure but also applications and data. A proactive approach encourages vendors and cyber defenders to not think about security as a problem that happens or a misconfiguration, but something that challenges us to think about how to get ahead of potential threats. Some proactive best practices include secure coding and building phases, as well as integrating cutting edge concepts like Cloud Native Protection Platforms (CNAPP) based on the zero-trust architecture.
Once organizations have audited their cloud assets and identified misconfigurations and vulnerabilities, they can implement cloud-native protections for their multi-cloud network. Contrary to popular belief, the use of multiple cloud environments does not inherently increase vulnerabilities. Leading vendors like Palo Alto Networks offer an all-encompassing, AI-enhanced platform capable of monitoring and detecting threats across any number of clouds.
The important thing to consider is that more cloud environments and providers also brings forth more sophisticated threats, including with advanced deployments such as with new machine-learning capabilities. Constant warnings can lead to alert fatigue, making it challenging for teams to prioritize and identify critical threats. New AI technologies can now be deployed to analyze and categorize threats across platforms, freeing valuable resources of IT teams for issues that need their attention the most.
Another aspect of protecting a multi-cloud network is using a minimalist platform approach. As cloud and hybrid workforces become mainstream, many organizations should focus on leveraging automation and artificial and human intelligence across their enterprise, instead of expending excessing effort integrating disparate technologies.
Despite the trend towards cherry-picked services, a recent survey found that 34% of respondents listed "too many security vendors" as their biggest challenge in managing cybersecurity. More than 75% of respondents had 6 or more cybersecurity vendors, and more than half of that group had 10 or more. In another survey by Gartner, 75% of organizations plan to consolidate the number of security vendors in 2023 but ,not chiefly to save money. Instead, their goal is to improve their risk posture. Consolidation reduces risk, saves resources and increases efficiency to protect sensitive data across multi-cloud networks.
Organizations deploying and managing a multi-cloud IT footprint will be more secure with a proactive, platform approach, which allows them to enjoy the best of both worlds: the benefits of work-load customized cloud environments as well as harmonized cross-provider best-of-breed security. With a handle on visibility, control, threat detection and response, even federal agencies hosting the most sensitive data can be confident they're protected at all levels with modern multi-cloud security.
Enhance your multi-cloud security and protect your sensitive data with a proactive approach with Palo Alto Networks.