Hacker who sent information on US personnel to Islamic State is freed by judge
Ardit Ferizi, a citizen of Kosovo, was arrested in 2015 at age 19.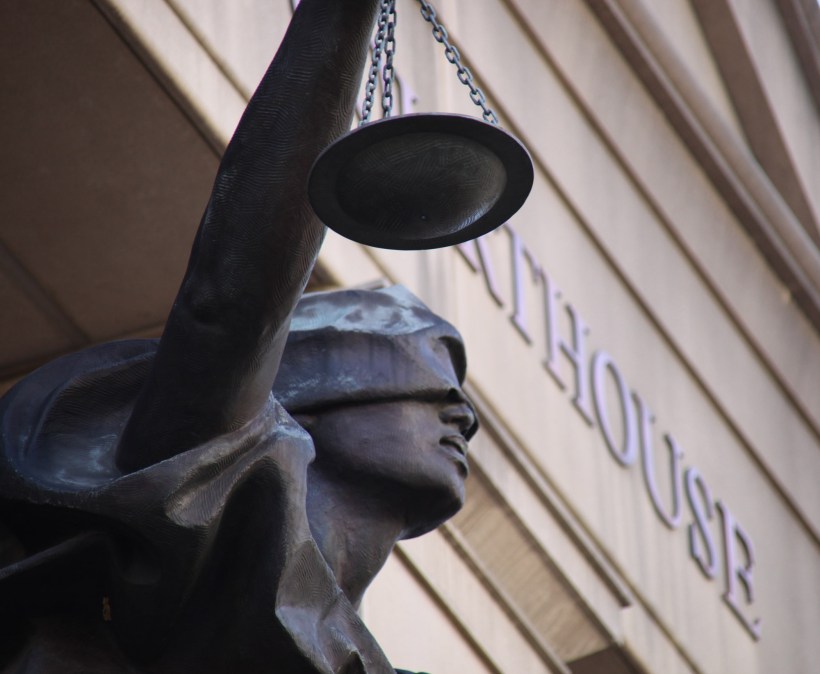 A foreign hacker sentenced to 20 years in U.S. prison for giving the Islamic State the personal information of about 1,300 U.S. military and government personnel has been given a compassionate release by a federal judge due to the coronavirus pandemic.
Ardit Ferizi, who was arrested in 2015 at age 19 in Malaysia and later extradited to the U.S., must spend two weeks in quarantine before deportation by U.S. Immigrations and Customs Enforcement, according to the order from Judge Leonie M. Brinkema of the Eastern District of Virginia.
Brinkema agreed with a request from Ferizi saying that his asthma and obesity put him at greater risk for contracting COVID-19. Ferizi will be deported to his home country of Kosovo, where he has a support network of family, the judge said.
The judge expressed confidence that U.S. officials will be able to monitor his conduct online, given how quickly he was located after hacking an Arizona electronics company in June 2015 and sending the list of federal personnel to his Islamic State contact. He scoured about 100,000 of the company's records for accounts with .mil or .gov email addresses. Ferizi went by the online alias "Th3Dir3ctorY," as FCW reported in 2016.
"When I gave the information, I was mostly focused on trying to show off my hacking skills to people I had met online," Ferizi said, according to court documents. "I deeply regret my actions and I accept the consequences of what I have done."
Ferizi has disavowed the Islamic State, the judge noted, adding that he claimed "immaturity rather than
ideology was the primary motivator of his conduct."
Cybersecurity officials in Kosovo also have a "history of cooperation" in the case, Brinkema wrote.
"Kosovo actively contributed to the government's investigation of defendant by assisting with his extradition from Malaysia, providing information about his computer activities, and flying law enforcement officials to the United States to discuss defendant's case," the judge wrote.
Ferizi was arrested in October 2015 at age 19 in Kuala Lumpur and remained in the custody of Malaysian officials for three months. During that stretch, "he was subjected to brutal conditions of confinement, including being doused with buckets of water, burned with cigarettes, and made to sleep naked on a concrete floor without bedding or a toilet."
He was extradited to the U.S. in January 2016, and pleaded guilty to one charge of illegal hacking and another count of providing material support to a foreign terrorist organization.
The order is available in full below.