Arctic Wolf announces $16 million funding round
Arctic Wolf is just the latest SOC-as-a-service company to get a major round of funding.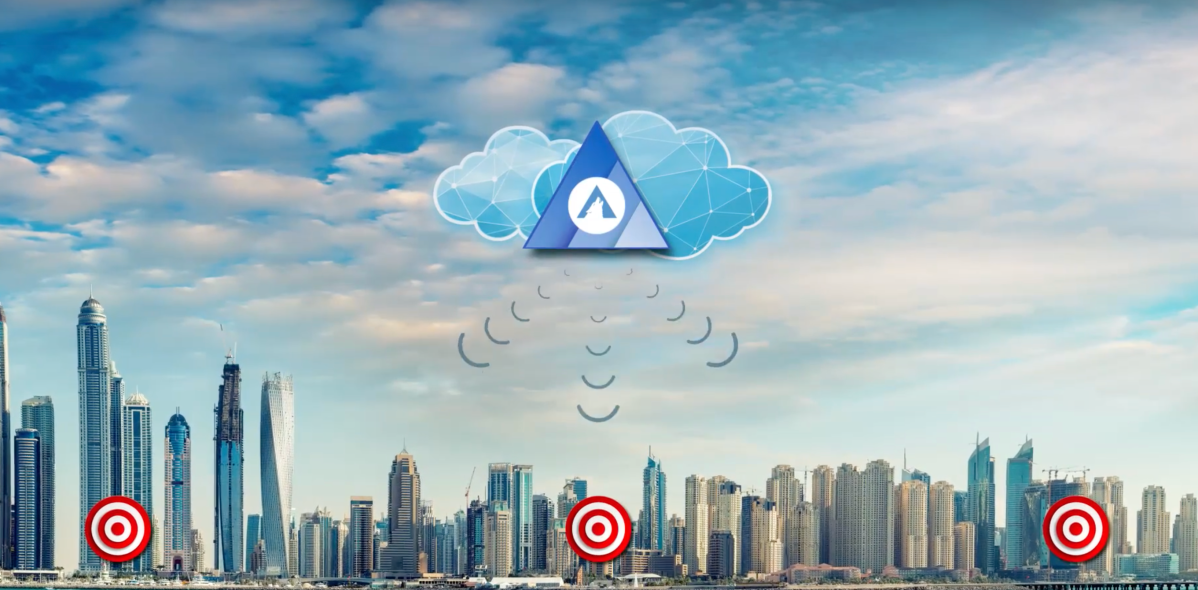 Arctic Wolf Networks announced a $16 million funding round Wednesday, boosting its SOC-as-a-service product.
Led by Sonae Investment Management, the investment into the Sunnyvale, California company bolsters the coffers for a firm that is looking to scale up at a time when managed security services are gaining popularity.
Lightspeed Venture Partners, Redpoint Ventures and Knollwood Investment Advisory also participated in the funding.
Arctic Wolf sells a cloud security operations center (SOC) so that clients can subscribe into a ready-made SOC-as-a-service, instead of building out their own expensive and complex threat detection center. Arctic Wolf's "Concierge Security Engineers" are meant to be an extension of any company's normal IT team.
The company's founder and CEO is Brian NeSmith, who was formerly the CEO of Blue Coat Systems.
Blue Coat, which sells Deep Packet Inspection technology among other products, was named an "enemy of the internet" in 2013 by Reporters Without Borders for selling potent surveillance tech to repressive regimes including Egypt, Syria and Myanmar (Burma).
NeSmith's management team is made up largely of Blue Coat vets, including co-founder and vice president Kim Tremblay and chief architect Matthew Thurston.
"Security operations centers are an essential element of modern cybersecurity, and every company needs one," NeSmith said in a statement. "We are transforming how companies look at cybersecurity from a product-centric view to one focused on proactive detection and response. The new funding allows us to invest in key areas of the business and maintain our extraordinary growth trajectory."
There are a handful of competing firms offering SOC-as-a-service products including Proficio, which took in a $20 million investment last month.