After a long fight, Raytheon wins $1 billion cybersecurity contract with Homeland Security
EINSTEIN is a DHS tool defending and providing situational awareness to federal networks.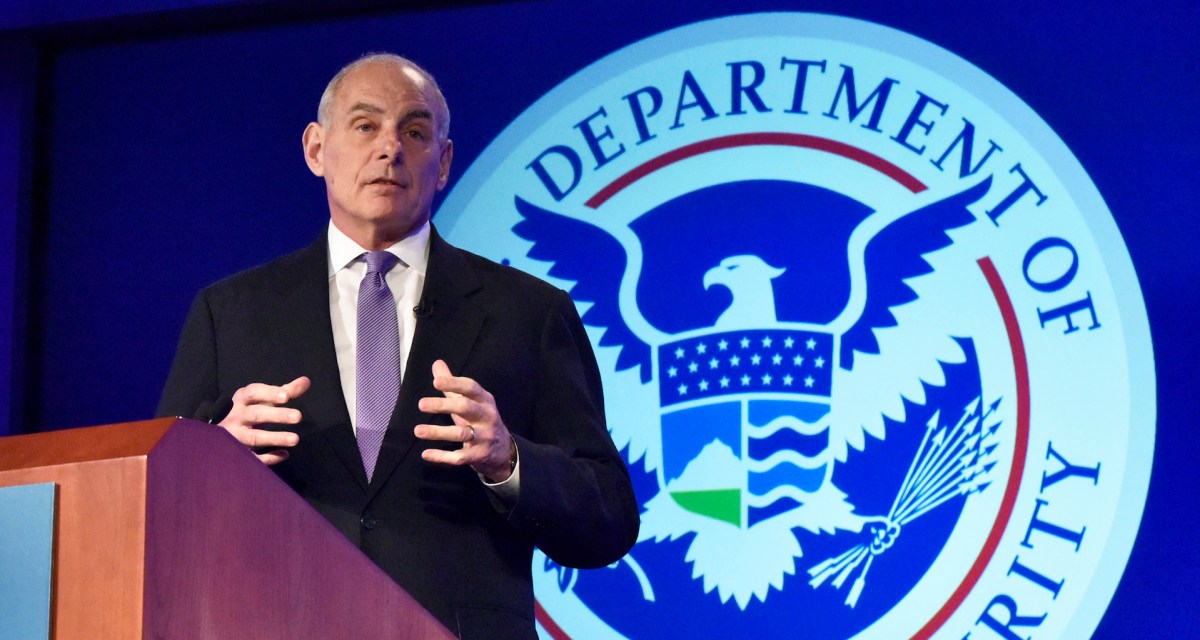 Finally ending a long battle over a major contract, Raytheon won — again — a $1 billion, five-year cybersecurity contract from the U.S. Department of Homeland Security for a project called DOMino, short for Development, Operations and Maintenance.
The contract was first awarded in 2015 but was quickly protested by Northrup Grumman. After another protest in 2016 alleged flawed evaluations and conflicts of interest because Raytheon hired a former DHS official, this latest award, made June 9, represents a significant win for Raytheon's cyber business.
The Massachusetts-based company, long one of the world's largest military contractors, will be "the prime contractor and systems integrator" to defend the .gov domain in support of DHS's National Protection and Programs Directorate, a company press release explained Monday. The project tasks them with defending more than 100 federal government departments and agencies as part of DHS's next generation National Cybersecurity Protection System (NCPS).
NCPS is known operationally as EINSTEIN, a DHS tool defending and providing situational awareness to federal networks. EINSTEIN, currently on its third iteration, has been operational during some major breaches against the U.S. government including the largest ever at the Office of Personnel Management.
The system was first deployed in 2003. A 2016 Government Accountability Office report concluded the NCPS "is partially, but not fully, meeting its stated system objectives." Then-Homeland Security secretary Jeh Johnson defended the program, saying it was improving capabilities, defenses and scope.
Raytheon's stock has jumped about 25 percent since Donald Trump's victory in November's presidential election. Cyber sales in the company are growing faster than other segments as Raytheon aims to win big enterprise customers outside of the federal government.