Home security technician pleads guilty to spying on women, couples
The former ADT technician could face up to five years in prison for accessing more than 200 customers' accounts.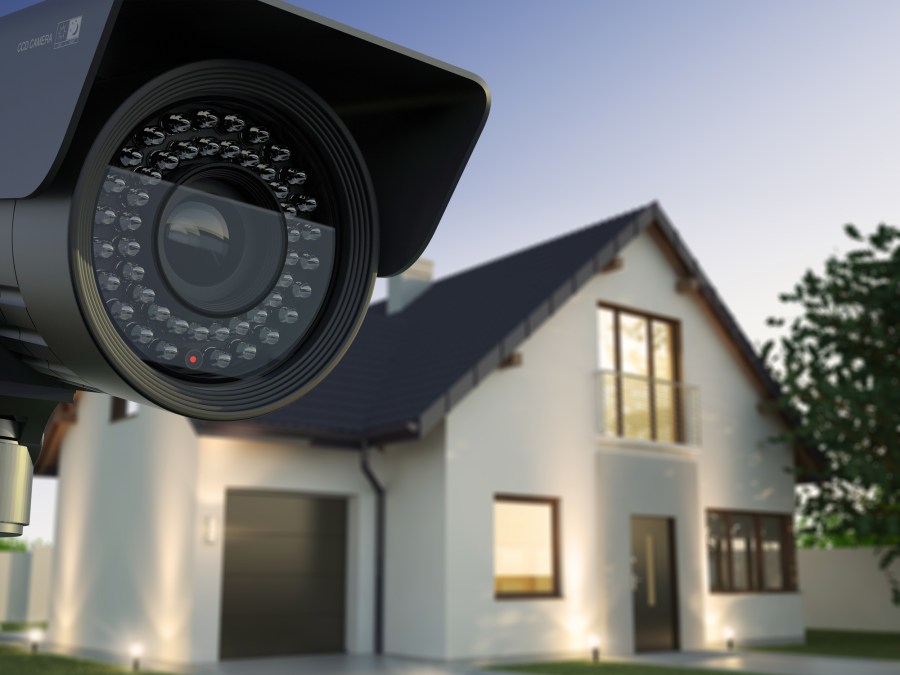 A former ADT home security technician pleaded guilty on Thursday to logging into customers' video feeds to watch naked women and couples having sex.
Telesfloro Aviles faces up to five years in prison. Aviles' Dallas-area snooping stretched over nearly five years and involved him accessing approximately 200 customer accounts more than 9,600 times, he admitted.
"This defendant, entrusted with safeguarding customers' homes, instead intruded on their most intimate moments," said the acting U.S. Attorney for the Northern District of Texas, Prerak Shah. "We are glad to hold him accountable for this disgusting betrayal of trust."
ADT still faces civil suits over an incident it first disclosed in April, 2020.
Aviles would gain improper access by claiming he needed to temporarily add himself to customers' "ADT Pulse" accounts to conduct system tests. Other times he would add himself without permission, according to federal prosecutors.
ADT says it fired Aviles after discovering his offenses via a customer complaint.
"As soon as we discovered this, the unauthorized access was revoked, and the employee was terminated," its April statement reads. "We also reported him to law enforcement. We're committed to working with law enforcement to support them in whatever they need to help bring justice to the victims of this former employee."
ADT faces multiple class action lawsuits over the intrusions, which allege that despite its boasts as the top home security company, it failed to secure its own systems. Connected technologies increasingly have attracted attention from lawmakers as well as attackers, who aim to leverage emerging products for malicious purposes.
An ADT spokesperson referred a request for comment to the company's website statement, which said it was working with customers to resolve related disputes via arbitration.