No longer clicking: Online ad fraud has fallen in the past year
Emerging techniques involve over-the-top video distribution to taking advantage of mobile video.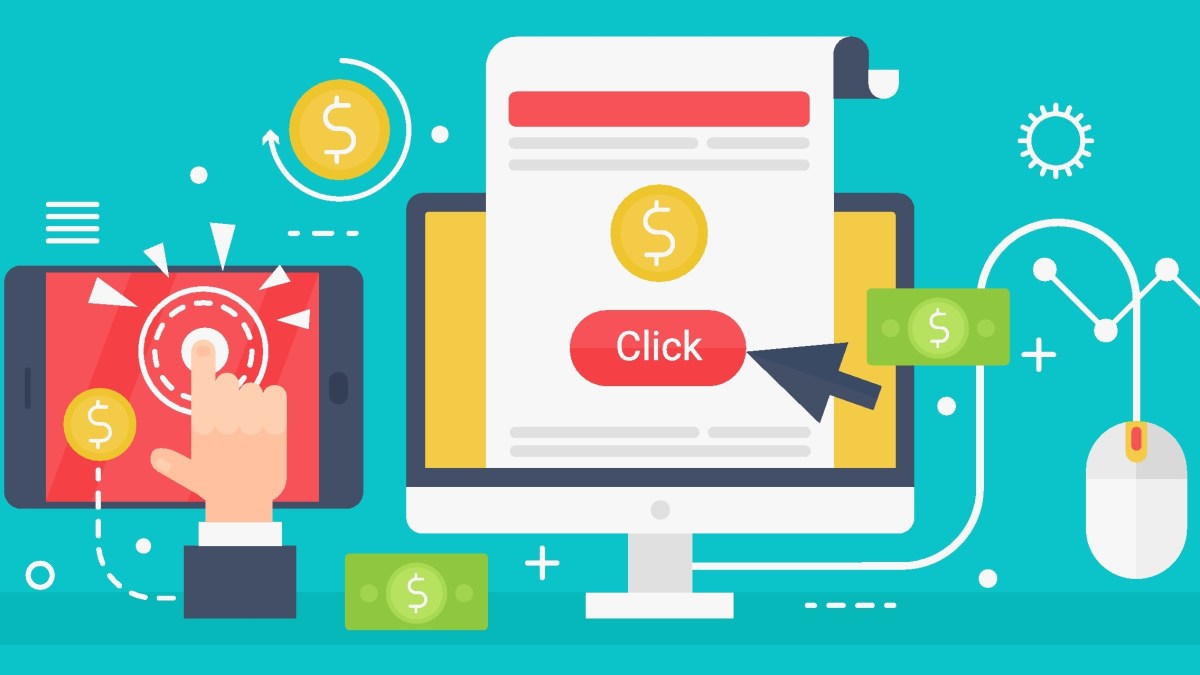 Online advertising fraud will cost digital marketers $5.8 billion this year, down from $6.5 billion the year before, according to new research.
The forecast arrived in a report published Wednesday by White Ops and the Association of National Advertisers, providing a sliver of hope for ad companies who have lost money by paying for access to humans who don't actually exist.
This year's decline can be attributed to the adoption of the ads.txt, an anti-spoofing protocol publishers use to validate service providers, and incremental advances in more secure video advertising technology. But it's also clear that ad-fraud rings also are updating their strategies, and looking for new ways to make a buck.
"Less fraud means less revenue lost to cybercriminals," the report states. "And increased implementation of cybersecurity defenses, raising the cost and risk of the crime, has helped to dissuade some would-be fraudsters from pursuing this line of cybercrime altogether."
Ad fraud works in a variety of ways. It traditionally involves buying hard-to-detect bot traffic that artificially inflates legitimate traffic to desktop websites, a technique preferred by the accused Methbot and 3ve scammers. U.S. prosecutors say the masterminds behind that scheme bilked marketers out of tens of millions of dollars.
Emerging ad-fraud methods range from leveraging over-the-top video distribution to taking advantage of mobile video.
And successful attacks have ramifications for more than just ad companies. In November, Google removed from its Play Store 22 applications that appeared legitimate, but actually installed malicious software that opened an invisible window that repeatedly clicked on ads without a user's knowledge. One app, dubbed Sparkle Flashlight, was downloaded more than 1 million times.
"There's a lot of things you can do with a bot when you look like a million people online," Tamer Hassan, chief technology officer at WhiteOps, said in a recent interview.
This year marks the first time that more fraud attempts will be stopped than are approved. While scammers made up between 20 and 35 percent of all ad impressions through the year, "the fraud that gets through and gets paid for is now much smaller," according to the report. White Ops and ANA examined 50 ANA members and roughly 27 billion impressions in its dataset.
The $5.8 billion in anticipated losses is less than 2 percent of the expected $333.25 billion in digital ad spending slated for this year, the Wall Street Journal reported.
Previous studies have determined that as much as 18 percent of online ad traffic was fraudulent, and som 77 percent of that is "highly sophisticated."