A company in transition, FireEye sees surprise boost in revenue
FireEye is turning to more flexible subscription software-as-a-service model based largely on a single platform.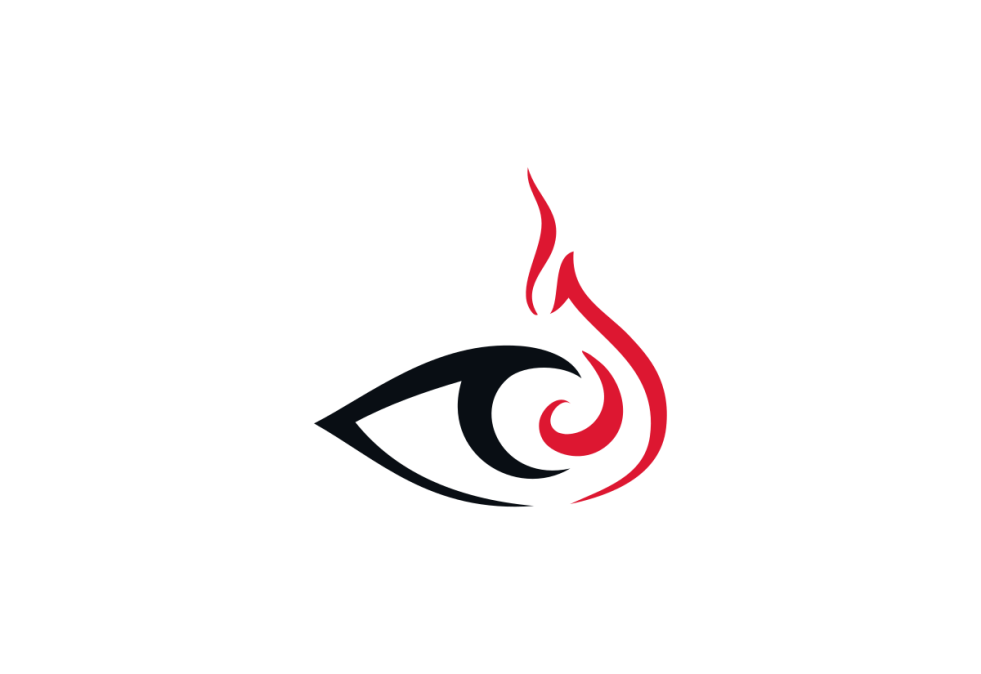 At 13 years old, FireEye has already been through a pretty rough adolescence, including the loss of a CEO last year and a 40 percent drop in the value of its stock at one point. But the prominent cybersecurity company's current leadership has been aiming for long-term profitability, and its numbers from the first quarter of 2017 brought some good news.
FireEye reported a better-than-expected 3.4 percent rise in revenue to $173.7 million for the quarter, thanks to its product subscription and services businesses. New CEO Kevin Mandia projects bigger numbers in the coming quarters and eventual profitability by the end of the year, pinning much of that forecast to the recent release of the company's Helix platform.
High-profile hacks from Target to Sony resulted in headline-making FireEye investigations in recent years, but the company's stock cratered in 2016. That trend has changed — the share price is up 13 percent in 2017, jumping 15 percent to $13.80 in after-hours trading following Tuesday's earnings report. That comes despite a reported net loss of $83 million.
Moving away from disparate hardware products with a focus on large enterprises and defenses against APTs, FireEye is making a big bet on turning toward a more flexible subscription software-as-a-service model based largely on a single platform.
Late last month marked the first deliveries of Helix, which offers endpoint protection, analytics and automation that works with other companies' security products as well. Additionally, FireEye is aiming for an increased global presence that stands in contrast to the previously large enterprise U.S.-centric business. So far they've only made slight progress on that front.
The transition and sunny earnings report comes a year after Mandia took over as CEO from David DeWalt, announced layoffs and endured a free-falling stock price.
"We set out on a journey nearly three years ago to bring together the industry's leading intelligence, network and endpoint security offerings, consulting knowledge, and trusted partners to create the first intelligence-led security platform," Grady Summers, Chief Technology Officer at FireEye, said when Helix launched. "With Helix, we are delivering the basis of simpler, integrated, and automated security operations with a powerful, central hub that will reduce risk and costs for our customers."
FireEye closed four deals for Helix at the end of the first quarter, two of which came from new customers.
The April 20 release of Helix was "a major milestone" in the company's transformation, FireEye CEO Kevin Mandia told investors. In addition to a major new endpoint security product slated for later this year, Mandia spent the majority of his time on the earnings call boasting about the Helix platform.
Landing new subscribers, developing new features and building Helix into an easy security behemoth sounds easier said than done. Helix landed at the very end of the first quarter, so FireEye watchers will keep an eye on the subscriber numbers from the second quarter to get a firm grasp of how the company's biggest bet is panning out.
The company closed no "megadeals" over $5 million, in contrast to a big federal contract they landed this time last year, but did see 9 percent year-over-year improvement in the mid-market section with companies under 5,000 employees.
Tony Cole, FireEye's CTO for government spoke to us at this year's RSA Conference: