House measure asks DHS to share info on potential ZTE cyberthreat
A new measure would direct DHS to give lawmakers more information on on the threats posed by the Chinese telecommunications firm.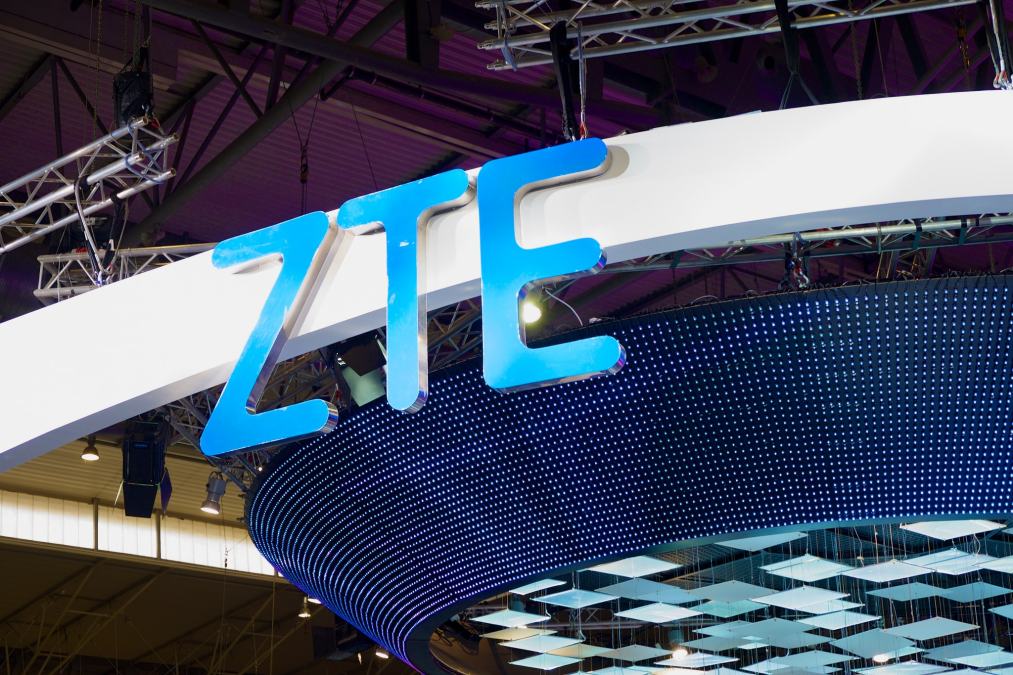 A new House of Representatives measure would direct the Department of Homeland Security to give lawmakers more information on potential cybersecurity threats posed by Chinese telecommunications firm ZTE.
The "resolution of inquiry" introduced by Rep. Bennie Thompson, D-Miss., would ask DHS to provide the House Homeland Security Committee with any documentation the agency has on cyber risks introduced by use of ZTE products on federal, state, and local government networks.
U.S. intelligence officials have warned of the risk of cyber-espionage from ZTE due to its alleged links to the Chinese government, and the U.S. government has fined the company for violating U.S. sanctions on Iran and North Korea. The Pentagon earlier this month told vendors on military bases to stop selling devices from ZTE and another Chinese state-linked telecoms firm, Huawei.
Both Chinese firms have denied allegations that they enable espionage.
In an abrupt divergence from U.S. officials' warnings, President Donald Trump on Sunday tweeted that he was working with Chinese President Xi Jinping to get ZTE "back into business," later indicating that the maneuver was related to negotiations for a U.S.-China trade deal.
Trump's announcement baffled national security experts who say the firm is a logical vector for Chinese espionage.
Thompson's measure is a direct response to Trump.
"Given [DHS's] role in securing federal networks and protecting critical infrastructure, it is important to determi­ne what actions they have taken" to raise awareness on potential cyberthreats from ZTE, Thompson, the committee's ranking member, said in a statement.
"We must also be able to determine what, if any, information or formal processes informed President Trump's decision to work with President Xi to benefit ZTE," Thompson said.
Asked about the cyber-espionage risk from ZTE on Tuesday, FBI Director Christopher Wray reiterated his belief that firms like ZTE are a cyber-espionage threat.
Any firm beholden to a foreign government is not a firm "we want to be gaining positions of power inside our telecommunications network," Wray told members of a Senate Appropriations subcommittee. "That gives them the capacity to maliciously modify or steal information. That gives them the capacity to conduct undetected espionage."
Wray said that Trump had not consulted with him before the president's announcement of support for ZTE.