Zoom apologizes for disabling US accounts commemorating Tiananmen Square anniversary
The apology comes after an uproar from human rights activists and U.S. lawmakers for Zoom's role in quashing dissent outside of mainland China.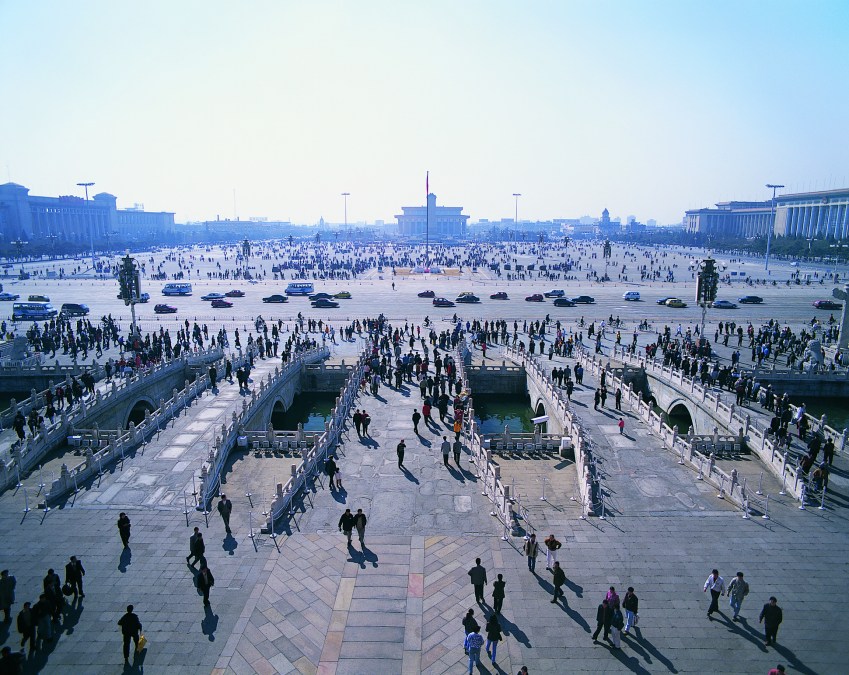 Video conferencing service Zoom has apologized for yielding to Chinese government pressure and suspending U.S.-based user accounts that commemorated the anniversary of the Tiananmen Square massacre in China.
The apology comes after an uproar from human rights activists and U.S. lawmakers for Zoom's role in suppressing dissent outside of mainland China. At the request of the Chinese government, Zoom shut down three video meetings marking the anniversary. Some of the meeting organizers were based in the U.S. and in Hong Kong.
"Recent articles in the media about adverse actions we took toward [those commemorating Tiananmen] have some calling into question our commitment to being a platform for an open exchange of ideas and conversations," Zoom said in a blog post Thursday. "Going forward Zoom will not allow requests from the Chinese government to impact anyone outside of mainland China."
The Zoom users were marking 31 years since Chinese troops fired on pro-democracy protesters in Tiananmen Square, in Beijing, killing anywhere from several hundred to thousands of people. The Chinese government has aggressively censored mentions of Tiananmen in media ever since. About 250 people attended one of the Zoom meetings, including mothers of students killed in Tiananmen, Axios reported.
Zoom said it will continue to comply with Chinese law in blocking China-based accounts, a move that that will likely lead to more censorship.
Zoom has reinstated the U.S. and Hong Kong-based accounts that organized the Tiananmen memorial. The company said it is developing technology that will allow it to selectively remove participants from Zoom meetings. That would have allowed Zoom to remove China-based participants from the Tiananmen-commemoration meeting without shutting down the whole session.
This is not the first time that Zoom's operations in China have come under scrutiny. A report in April from the University of Toronto's Citizen Lab found that Zoom routed some meeting encryption keys through China. Zoom has fixed that issue and now allows the application's account administrators to choose which parts of the world they send their data through.