YouTube disables 210 channels spreading disinformation about Hong Kong
The case again highlights the challenges of mitigating state-sponsored information operations.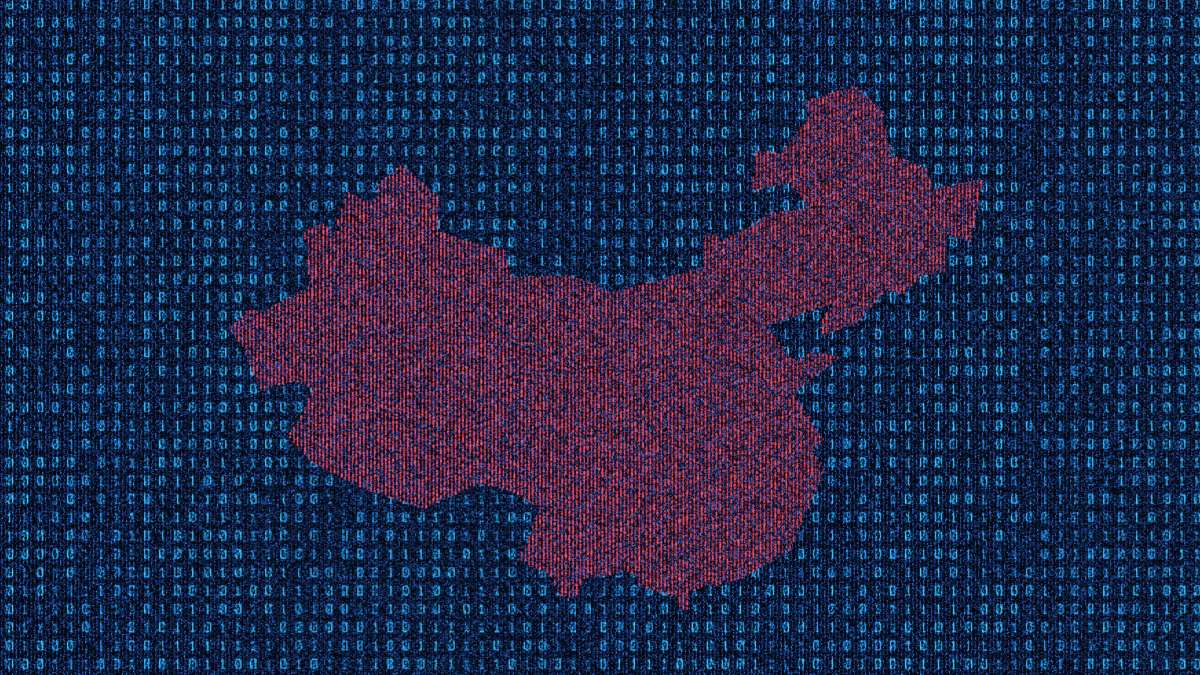 YouTube has disabled 210 channels working as part of a "coordinated" influence operation against pro-democracy protesters in Hong Kong, who the Chinese government has sought to portray as terrorists or paid demonstrators.
The Google-owned video streaming company on Thursday provided no details about the number of subscribers each channel had, the content of the videos they disseminated, the number of views each video had, nor other information about targeting.
In a blog post, Shane Huntley, a member of Google's threat analysis team, said only that this activity "was consistent with recent observations and actions related to China announced by Facebook and Twitter." Both social media companies on Monday announced they had removed accounts spreading disinformation on Beijing's behalf. Twitter cited "reliable evidence" tying the nefarious use of its platform to a state-sponsored effort.
Chinese officials have sought to disrupt international media coverage showing that protests in the semi-autonomous territory are mostly peaceful. An estimated 1.7 million people marched through Hong Kong on Sunday demanding democratic reforms. Many of the protesters have called for the resignation of Hong Kong's leader, Carrie Lam, who is backed by Beijing.
By press time, YouTube still hosted a number of videos clearly pushing the Chinese government line on the protests. One video hosted by China Central Television is titled "US officials urged to stop meddling in HK affairs," and suggests American representatives are coordinating with leaders of the protests. Another video on the same channel is called "Rioters attack Hong Kong police with laser guns."
Both videos include the caption, "CCTV is funded in whole or in part by the Chinese government."
The specific difference between these videos, pushed by state-run media as Communist Party boosterism, and coordinated disinformation, was not immediately clear. But their lingering existence on YouTube highlights the challenge, and nuance, that goes into mitigating the spread of propaganda.
YouTube in its statement Thursday also said many of these channel operators used virtual private networks (VPNs) to disguise their true location. In announcing its own takedown, Twitter said many of the 936 accounts it suspended also used VPNs to shield their activity on the site.
Many of those state-controlled Twitter accounts frequently would post links to YouTube videos accusing Guo Wenghui, a Chinese exile who has accused the Communist Party of corruption, of wrongdoing, the New York Times reported.
Unlike Facebook and Twitter, which are censored in China, Google does have realistic business prospects in the world's most populated country. Google in 2017 opened an artificial intelligence research center in Shanghai, has manufactured hardware for devices under the Nest brand out of Shenzhen, and has positioned its cloud computing business to compete against Alibaba in some areas of Southeast Asia.