Former Yahoo engineer admits to hacking accounts in search for sexual images
A former Yahoo software engineer pleaded guilty Monday to breaking into accounts — including friends and colleagues — in order to find nude images and videos.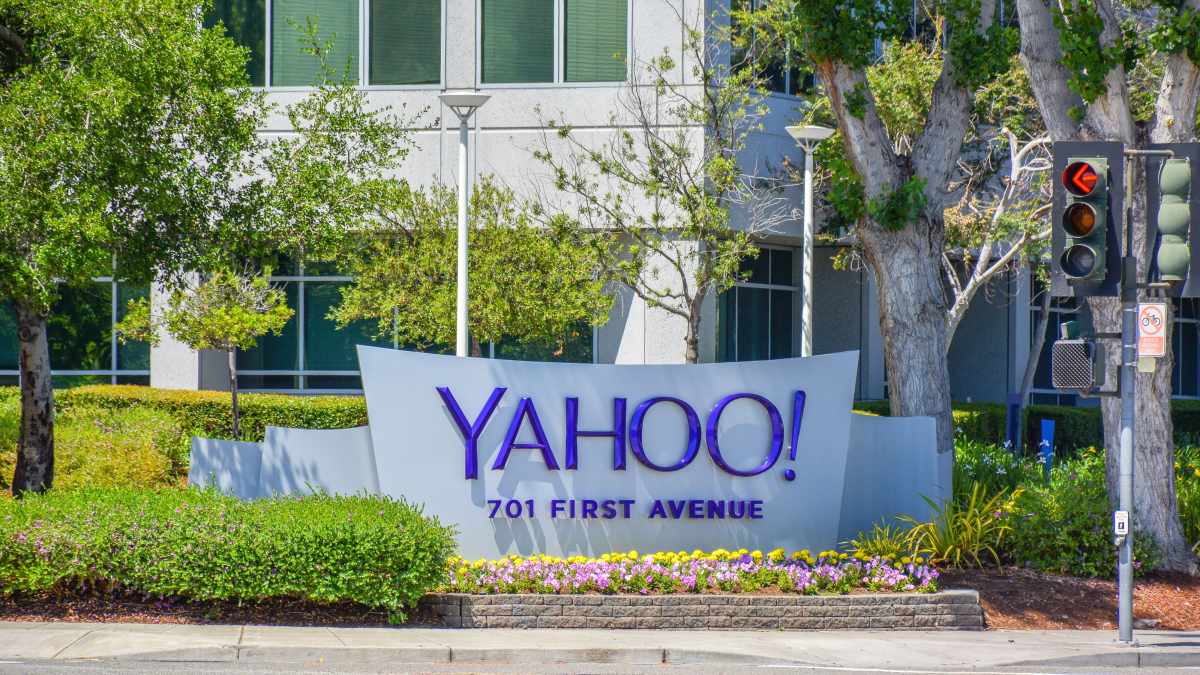 A former Yahoo software engineer pleaded guilty Monday to hacking into about 6,000 Yahoo accounts for the purpose of finding nude images and videos of the account holders.
Reyes Daniel Ruiz, 34, admitted in federal court Monday that he targeted the accounts of younger women, including his personal friends and work colleagues, in order to pull images and videos from the various accounts. Ruiz cracked the accounts by accessing various internal Yahoo systems, and then using that information to access iCloud, Facebook, Gmail, Dropbox and other online services to find more private images and videos.
Ruiz, who left the company in July 2018, also admitted to the court that once Yahoo was started investigating, he destroyed the computer and hard drive on which he stored the images.
Under a plea agreement in the San Jose, California, federal court, Ruiz will be charged with one count of computer intrusion. The charge carries a maximum sentence of five years in prison and a fine of $250,000, plus restitution.
You can read the indictment from the case below.
[documentcloud url="http://www.documentcloud.org/documents/6442945-Merged-85473-1-1569944114.html" responsive=true]