UN experts join growing calls for moratorium on surveillance technology
The call follows mounting evidence of surveillance technology being used in human rights abuses.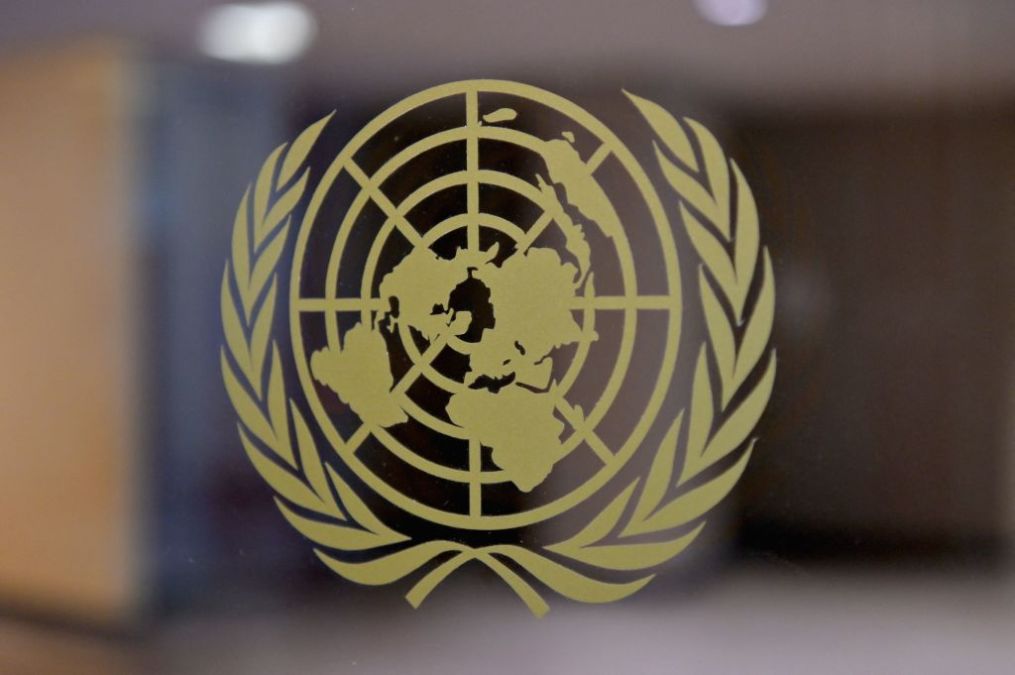 United Nations experts on Thursday called for a halt to the sale and transfer of surveillance technology until countries introduce a regulatory framework to address the human rights impact of its abuse.
"It is highly dangerous and irresponsible to allow the surveillance technology and trade sector to operate as a human rights-free zone," the experts warned.
The statement specifically singles out the Israeli spyware company NSO Group, which has been condemned for years by privacy advocates for aiding authoritarian regimes in tracking and intimidating journalists, human rights advocates and dissidents. The call for action follows a report from Amnesty International that the company's Pegasus spyware was more widely used than previously thought.
Between July 2014 and July 2021, the NSO group's Pegasus software was used to target more than three dozen smartphones belonging to journalists, human rights activists and business executives, according to a Amnesty's investigation with the French journalism nonprofit Forbidden Stories and 17 media organizations.
The letter calls on the NSO Group to make public any internal probes it has conducted into human rights abuses of its technology. It also calls on Israel, where the company is based, to disclose what steps it has taken to evaluate the NSO's exporting of its technology.
NSO has denied that it knowingly sells its technology for the purpose of surveilling targets of human rights abuses, and says that its technology is designed to track terrorists.
"Given the extraordinary audacity and contempt for human rights that such widespread surveillance shows, if the denial of collusion by the NSO Group is to have any credibility at all, the company must disclose whether or not it ever conducted any meaningful human rights due diligence," the letter states.
The U.N. letter follows a similar July call from 148 human rights organizations and 28 independent experts for a worldwide moratorium on the sale, use and transfer of surveillance technology.