Hackers accessed Twitter DMs from 36 accounts in bitcoin scam attack
The announcement comes after researchers suggested the attackers likely would have accessed some private correspondence.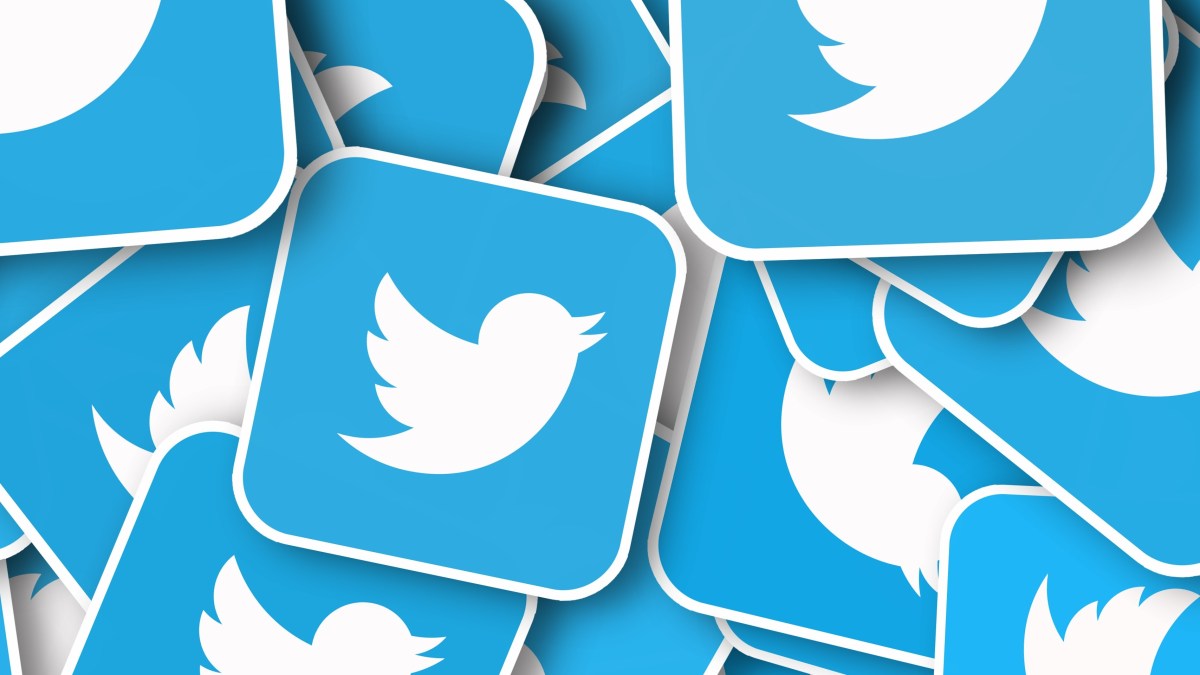 Hackers who breached Twitter's systems last week likely accessed private messages belonging to 36 of the 130 accounts targeted, including messages for a Dutch politician, the company said Wednesday.
In an updated blog post, Twitter said attackers accessed the direct message inbox of 36 accounts, meaning the intruders were able to view conversations belonging to affected users. The company did not disclose the accounts that hackers had accessed, other than one elected leader in the Netherlands. Twitter has "no indication that any other former or current elected official had their DMs accessed," the statement said.
The statement suggests that hackers had access to private conversations from some of the most famous people on the site.
For a span of hours on July 15, attackers hijacked accounts belonging to Democratic presidential nominee Joe Biden, former president Barack Obama, Amazon founder Jeff Bezos and Tesla chief executive Elon Musk. The high profile accounts urged millions of followers to send bitcoin to a specific bitcoin wallet, a fraud effort that netted attackers a reported $110,000.
Twitter previously said the attackers target 130 accounts in all, sent tweets from 45 verified accounts and downloaded an archive of data from eight accounts. The direct message disclosure is the latest update, after a week of speculation from security researchers that the hackers likely had access to the usually protected DMs.
The Federal Bureau of Investigation and New York State's Department of Financial Services are probing the breach.