Authentication startup Trusona raises $20 million by promising to help clients ditch passwords
Trusona is working with the likes of Microsoft and the health care company Aetna.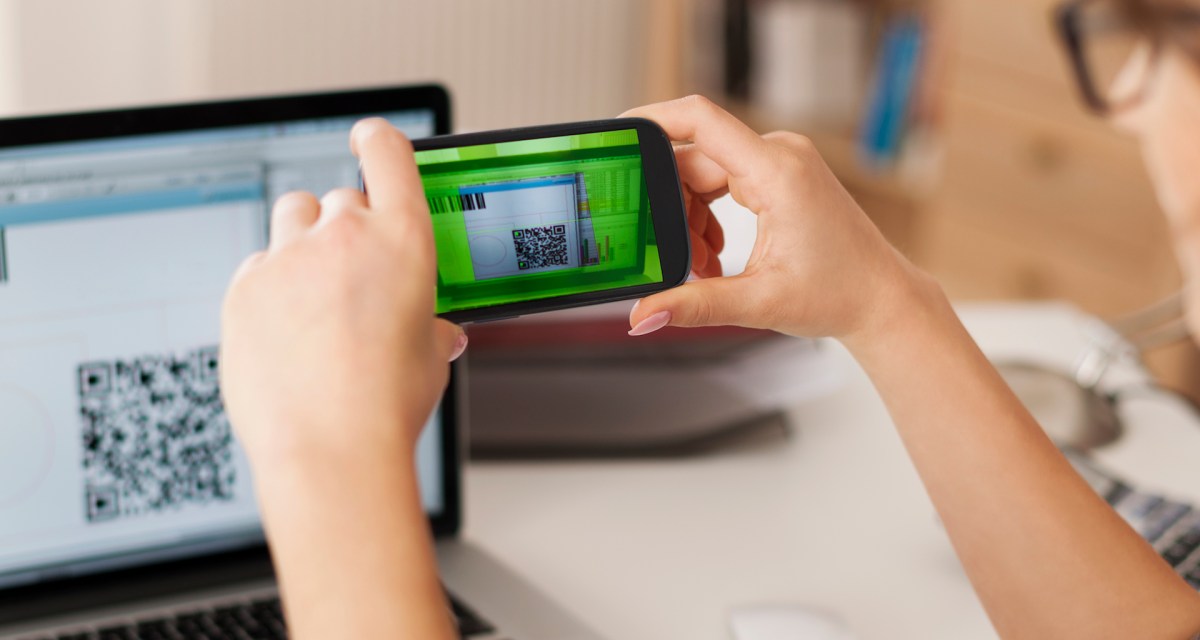 An Arizona-based startup used by the likes of Microsoft and Aetna on Tuesday announced it has raised $20 million, bringing its total funding to $35 million.
Trusona, founded in 2015, describes itself as an enterprise authentication company that helps customers abandon passwords in favor of QR codes. By using their phone to scan a QR code on their desktop, the idea goes, users can log-in to their accounts without a username and password, just as long as that service also is using Trusona. Along with physical security keys, password management tools and biometrics, it's the latest emerging technology that is challenging traditional sign-on techniques.
"It's not just a fad," said Trusona chief executive Ori Eisen, a former financial industry executive who specialized in anti-fraud. "We think that passwordless, in the next three to five years, will become [more common]."
Georgian Partners, a Canadian venture capital firm, led the most recent funding round, its Series C, with additional funding from the cloud security company Akamai Technologies. Akamai is a strategic investor in Trusona, and for two sales cycles has offered Trusona as an authentication technique to its enterprise clients.
Existing Trusona clients include the healthcare company Aetna, Kleiner Perkins, another investor, and Bain Capital, among other financial institutions. In 2017, Microsoft led Trusona's $10 million Series B funding round as part of that company's move to replace passwords with other authentication techniques. Now, Microsoft's Windows 10 utilizes Trusona technology during the log-in process.
Aetna's work with Trusona began two years ago under Jim Routh, the company's former CSO, who is known through the security community for a willingness to experiment with emerging startups. Often, Routh previously told CyberScoop, he enlisted younger companies that provided the security team with opportunities to use their technology as a kind of laboratory for solving persistent challenges. (The CSO left Aetna following CVS' acquisition of the company.)
"The more people like that who see the impact of weak passwords on their business and come to the realization that passwords have to go, that will signal to the rest of the world that passwords have to go," Eisen said.
Trusona will spend much of the $20 million injection on hiring personnel for marketing and engineering, he added. Roughly 35 employees work at the company now.