Trump's new plan: A 'cyber review team' to improve federal IT
The republican presidential nominee put forth a plan that has many similarities to policies already in place for guarding against cyberattacks inside federal agencies.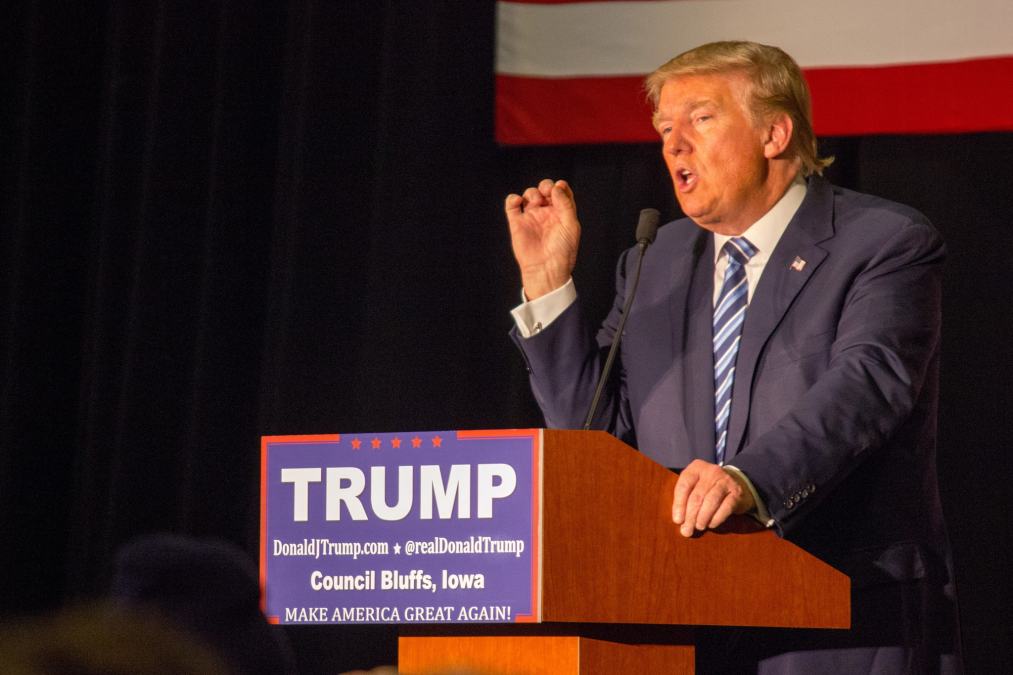 Cybersecurity technologies, processes and those responsible for protecting federal agencies from hackers will be under constant review during a Donald Trump administration, the republican presidential candidate proposed Monday during a Retired American Warriors PAC event.
"There are ways of doing this through modern technology, but we are not using that, and, frankly, our technology is not up to date," Trump said at the event in Herndon, Va.
Trump's proposed "cyber review team" would be comprised by both civilian and military cybersecurity experts. The primary responsibilities of this polymorphic, independent group would include conducting security audits on agencies, providing training to employees and investigating attacks aimed at federal properties, he explained.
Spurred by the massive data breaches at the Office of Personnel Management, federal agencies' digital security has gained new attention over the last several years.
An investigative report released last month by members of the House Committee on Oversight and Government Reform noted that the OPM breach came as a result of failed agency leadership and consistent cybersecurity ignorance.
"The government of the United States of America has never before been more vulnerable to cyberattacks," the 241-page oversight report noted, citing the use of aging information technology systems employed by federal agencies and a nondescript lack of comprehensive security measures across government.
To begin, the proposed cyber review group would first focus on assessing "the most sensitive systems," the nominee said. It remains unclear, however, how and who would qualify any given federal database as the "most sensitive."
There are at least three other existing federal organizations, today, that provide either similar or related oversight services to those promised by Trump's cyber review team — this includes the Government Accountability Office, Office of Management and Budget and CIO Council. Last week, for example, following a more than year long review, GAO published a comprehensive audit report along with detailed recommendations for the Food and Drug Administration to follow so that the agency can improve its cyber defenses.