Russian man pleads guilty to Tesla hacking plot
Egor Igorevich Kriuchk faces up to five years in prison.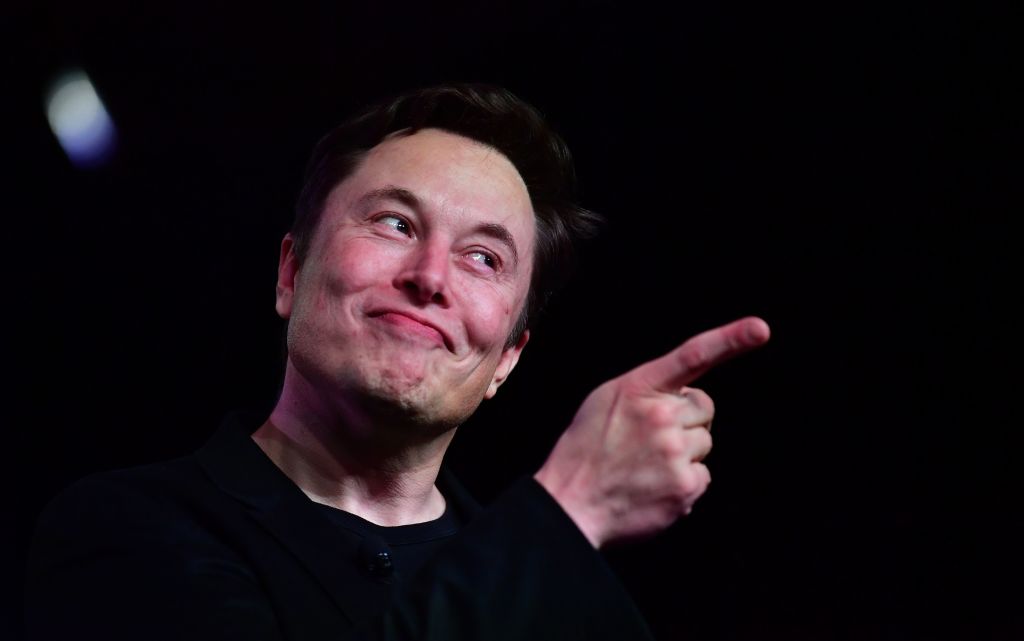 A 27-year-old Russian has pleaded guilty to working to recruit a Tesla employee to hack the Nevada-based company last year.
The man, Egor Igorevich Kriuchkov, last year tried to convince the unnamed employee to launch malware against the company's computer network, allowing Kriuchkov and co-conspirators to steal data, according to court documents and admissions in court, the Department of Justice announced.
The plan was that Kriuchkov and his co-conspirators would then conduct a distributed denial-of-service attack against Tesla in order to distract the company from the malware, and then extort the company with threats to disclose the purloined information, according to court documents.
Kriuchkov allegedly traveled between Russia, California and Nevada on multiple occasions last year to try to convince the employee to help with the scheme, promising the employee bitcoin as payment. Kriuchkov also provided the employee, who is not named in court documents, a phone and taught them how to use a Tor browser, which provides a level of anonymity.
The plot to hack Tesla, however, was foiled when the employee informed the firm of the plan, which contacted the FBI.
"This is an excellent example of community outreach resulting in strong partnerships, which led to proactive law enforcement action before any damage could occur," said Special Agent in Charge Aaron C. Rouse, who works in the FBI's Las Vegas Field Office, which led the investigation.
Nonetheless, the company lost $14,824.89 in responding to the plot, according to court documents.
Tesla CEO Elon Musk confirmed in August that Kriuchkov's hacking plot had targeted his company. The court documents do not name Tesla as the victim company.
Kriuchkov has pleaded guilty to one count of conspiracy to intentionally cause damage to a protected computer. He is slated to be sentenced in May and faces up to five years of imprisonment with a period of three years of supervised release, and could pay a fine of up to $250,000, according to court documents.