Xiaomi
A researcher with San Francisco-based Zimperium discovered a way to manipulate a Xiaomi M365 scooters via the device's Bluetooth connection.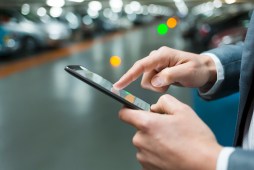 The competition exposed bugs in mobile devices made by Apple, Samsung and Xiaomi. Hackers went home with thousands of dollars and some sweet jackets.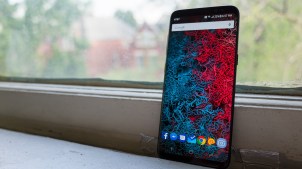 Google acknowledged the problem and fixed it in several official apps, but other developers seem to have chosen to ignore it.