under armour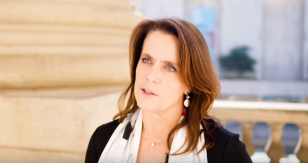 Under Armour SVP Toke Vandervoort explains how all enterprises should be examining their third-party risk.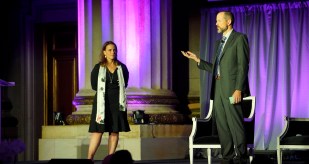 Under Armour's CISO on how zero-trust security can be an asset and a detriment to enterprise security.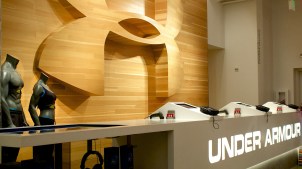 Under Armour said in a press release on Thursday that an unauthorized party accessed data including usernames, email addresses and passwords.